The city of Cordoba (Spain) was awarded the 4th edition of the Jean-Paul-L'Allier Prize for Heritage at the 13th World Congress of the OWHC who took place in Arequipa (Peru) from 4th of November to 6th of November 2015.
The city distinguished itself thanks to its outstanding project:
THE URBAN PROJECT AND THE CULTURAL LANDSCAPE: HERITAGE, CULTURE, TRADE AND TOURISM: RENOVATION OF CRUZ CONDE STREET.
This project was selected for its tangible impact on the local population, its methodology, its solutions applicable to other World Heritage Cities, and its respect of international standards for heritage. The jury was particularly sensitive to the intelligent reuse of the historic path of the major axis that was restored. It is because of the intimate knowledge of its past that Conde Cruz street is now a leading tourist destination and a commercial district in the lives of the Cordoba residents.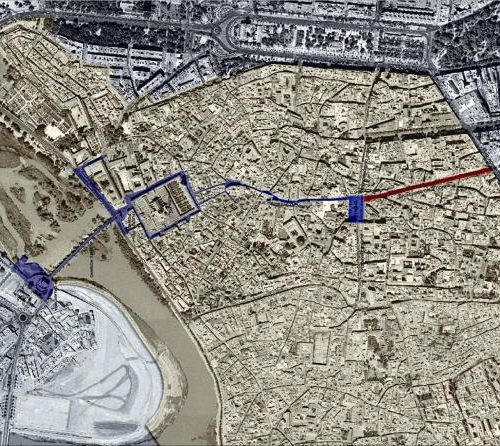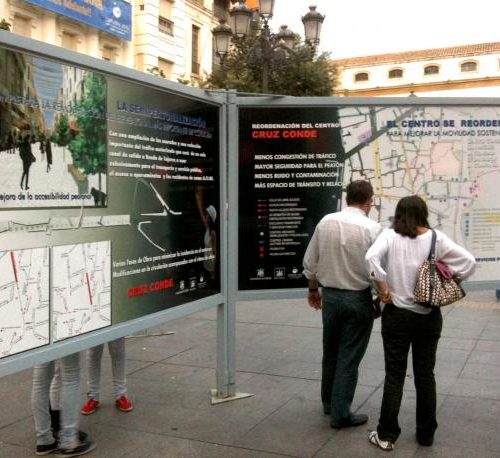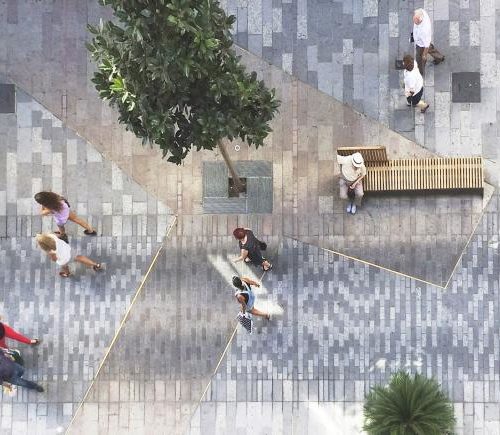 Technical Assistance and Cooperation
Activities of the Regional Secretariats