UNESCO in Lithuania: heritage of old craftsmanship in Vilnius historic centre
Vilnius, Lithuania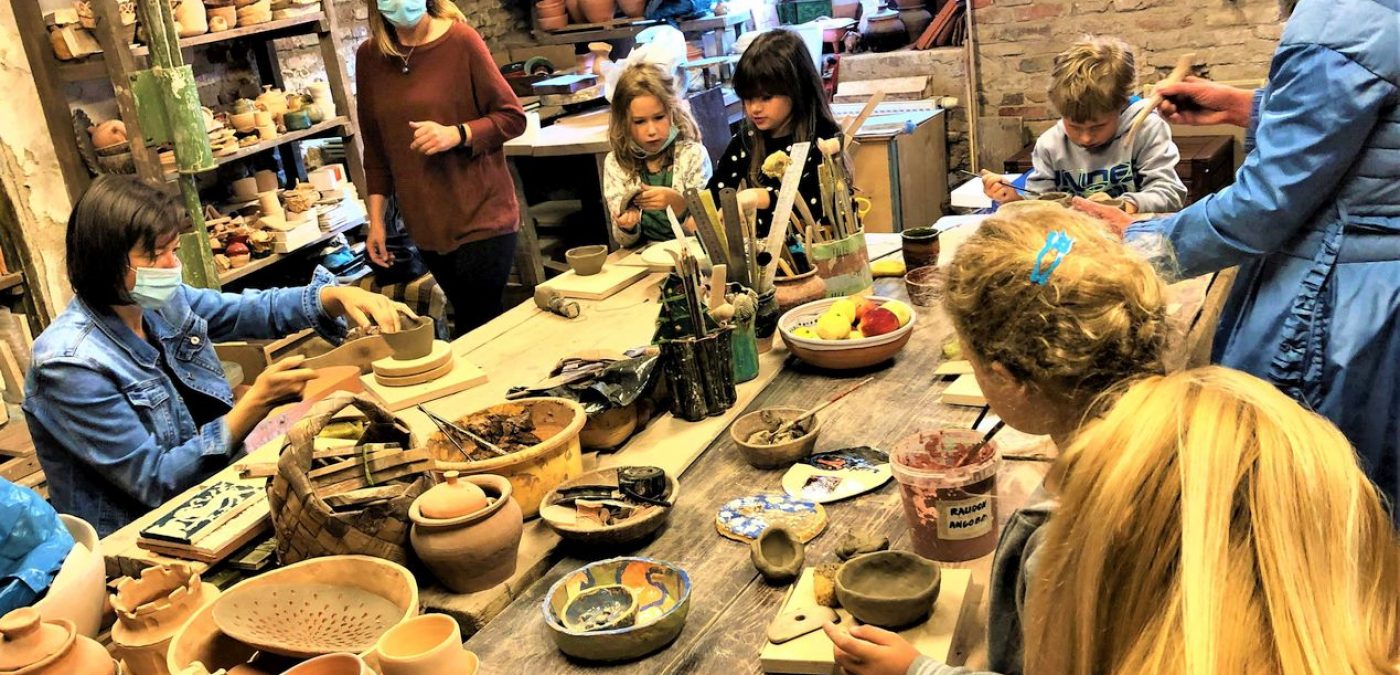 A lot of cost-free educational activities are planned to take place in Vilnius workshops-galleries at the end of October 2020. These events are part of the project "UNESCO in Lithuania: heritage of old craftsmanship in Vilnius historic centre". Lithuanian Parliament announced 2020 the year of UNESCO World Heritage in Lithuania.
Craftsmen implementing the project are members of the Municipal Traditional City Crafts Programme initiated by Vilnius City Council in 2001. The Programme targets revitalisation of immaterial cultural heritage of the UNESCO WH site, and is aimed at recovery and promotion of historic city craftsmanship. Vilnius' Municipality provided an easy lease of municipal properties located in Vilnius historic centre, encouraging establishment of craftsmen galleries-workshops. This municipal initiative enabled craftsmen to dedicate their endeavour for research, revitalisation and creative development of craftsmanship traditions, educational and practical training activities as well as building international partnerships.
Vilnius promotes the Traditional City Crafts Programme in various regional and European projects as a nice success story. In 2015 the Program participants joined the European Artistic Crafts Days (Initiative of the National Crafts Council of France / Institut National des Métiers d'Art), and since then Vilnius is regular participant of this annual international event organised in more than 20 European towns. The European Artistic Crafts Days programme consists of workshops, exhibitions, lectures, various educational events and invites the general public to meet artisans and visit crafts workshops-galleries.
Vilnius Old Town Renewal Agency curating Vilnius' Traditional City Crafts Programme invites craftsmen and other interested partners from OWHC member cities to write us if seeking operation with crafts' workshops-galleries of Vilnius or common project  development.
---