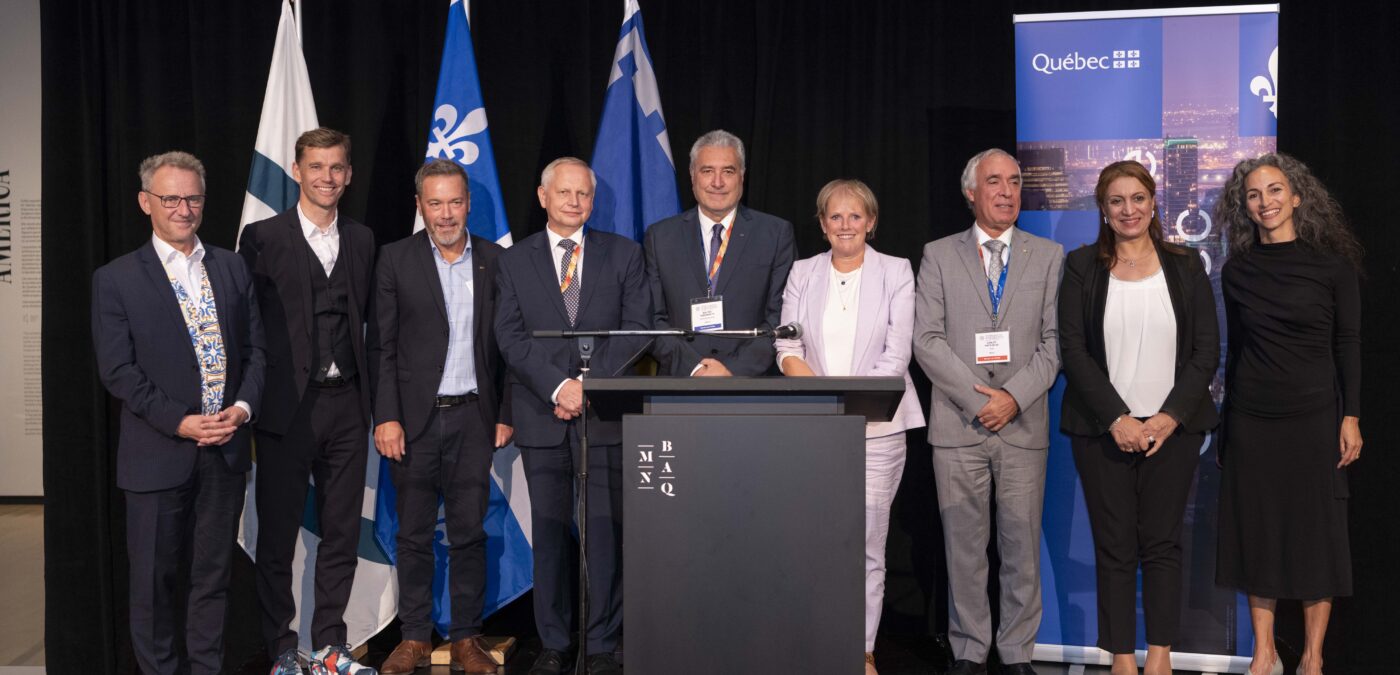 The 16th World Congress of the OWHC held in Quebec City from September 6 to 9, 2022 was a memorable event for the Organization. After several years of virtual meetings, the in-person mobilization of the participants allowed for inspiring exchanges and rich contributions to the "New Urban Project" proposal of the OWHC.
During this World Congress, the mayors and official representatives of the OWHC cities present applauded the candidacy of the host city of the 17th World Congress of the OWHC in 2024. The organization and all its network join together to congratulate the city of Cordoba (Spain)!
The Congress was also the occasion to elect the new Board of Directors of the OWHC. Congratulations to all the elected members, as well as to the new President of the OWHC.
Here are the winners of this democratic exercise:
Mr. Bruno Marchand
Mayor of Quebec City (Canada)
President of the OWHC
Mr. Dirk De Fauw
Mayor of Bruges (Belgium)
Director of the OWHC
Mrs. Lydie Polfer
Mayor of Luxembourg (Luxembourg)
Director of the OWHC
Ms. Souad Abderrahim
Mayor of Tunis (Tunisia)
Director of the OWHC
Mr. Carlos Pinto de Sá
Mayor of Évora (Portugal)
Director of the OWHC
Dr. Carlos Moreira Reisch
Intendant of Colonia del Sacramento (Uruguay)
Director of the OWHC
Mr. Michael Ludwig
Mayor of Vienna (Austria)
Director of the OWHC
Mr. Jacek Majchrowski
Mayor of Krakow (Poland)
Director of the OWHC