Celebration of the Solidarity Day of the World Heritage Cities in Krakow
Kraków, Poland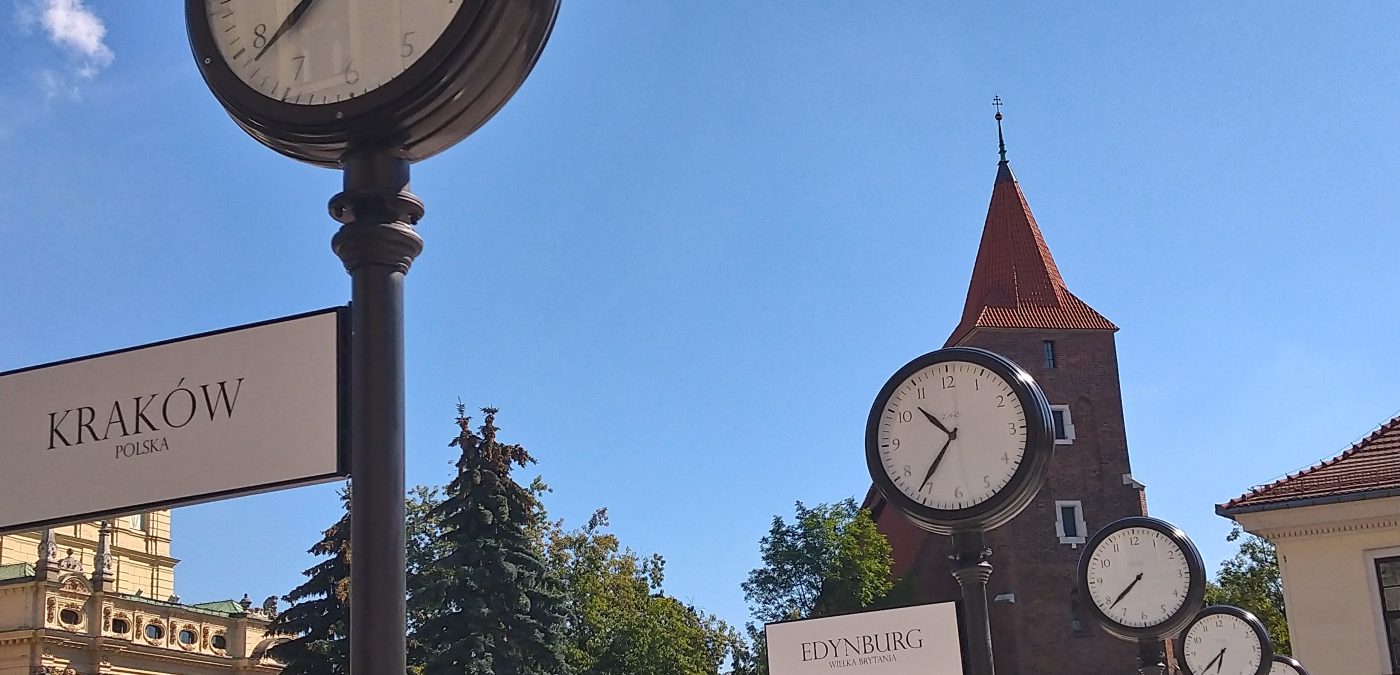 On September 8th, historical cities around the world celebrate Solidarity Day organizing exhibitions, conferences, concerts promoting the idea of world heritage and involving local communities in projects for the protection of monuments. On 12 September 1978 Krakow was included on the UNESCO World Heritage List. This year's Krakow celebrations on the occasion of the World Heritage Cities Solidarity Day were exceptional and highly symbolic.
On September 8th, 2020, after a long revitalization, the Holy Spirit Square was reopened. The new shape of this unique space abounds in references to its previous functions and traditions. Holy Spirit Square is a place with a rich history – for centuries it has combined many functions, such as the tradition of hospitality, care for the poor and the sick.
It is worth mentioning that one tree – an oak – was planted on the renovated part of the square. According to the guidelines of the Voivodeship Monument Conservator, aimed at protection of the viewing axes of the square, only one tree could be planted here. At this particular time, the oak will commemorate Krakow's Presidency in the Organization of World Heritage Cities (OWHC).
Also on September 8th – returning to the old traditions – Mayor of Krakow Jacek Majchrowski launched the so-called Violent Bell on the Town Hall Tower. This bell was brought back to life, after many years of silence, during an official ceremony held at Krakow's Main Market Square.