Cidade Velha (Cape Verde) celebrates its 11th anniversary of the declaration of World Heritage City
Cidade Velha, Cape Verde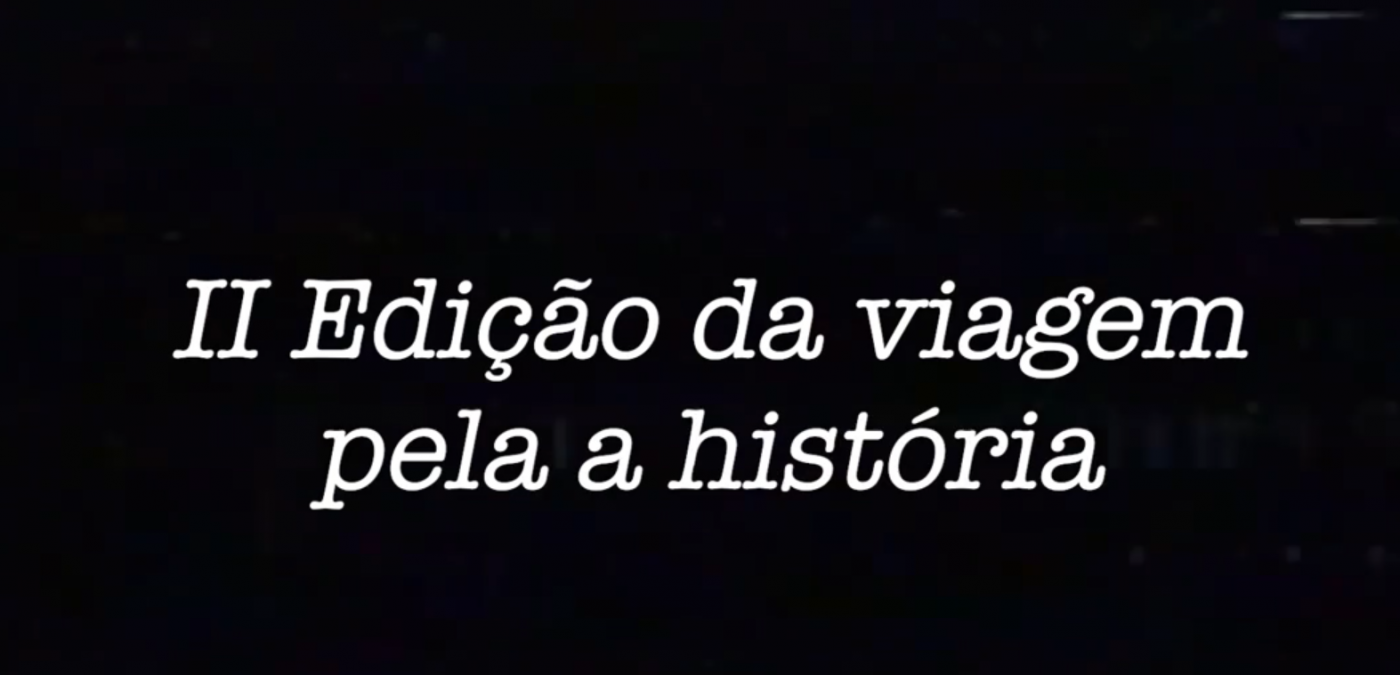 The XI Anniversary of the elevation of the Cidade Velha to World Heritage will be remembered, on June 26, with the memory of the II Edition of the historic recreation event "The invasion of privateer Jacques Cassard", whose resounding success allowed for a precious interaction between the population, elements of the Municipality of Ribeira Grande de Santiago, the Cape Verdean armed forces and professional actors.
The 2020 pandemic prevented a new face-to-face event, but the evocation of that vibrant moment will resonate forever in the hearts and minds of all who participated: extras, spectators or collaborators. The Cidade Velha, remains today, as always, majestic, discouraged, arrogant and looking at the waves of the ocean as it has done for centuries, indifferent to the virus, because it knows that it will resist neither the corsairs nor the colonialist invaders, nor hunger nor the plagues managed to subdue it.
And its inhabitants, in their epic resistance, protected by the masks, although frightened by the dangers of the insidious Covid-19, do not forget the moment when they defeated Jacques Cassard: 308 years ago and, again, in 2019. As always, with victory smiling at Cidade Velha: the cradle of Cape Verde.
VIDEO HERE.