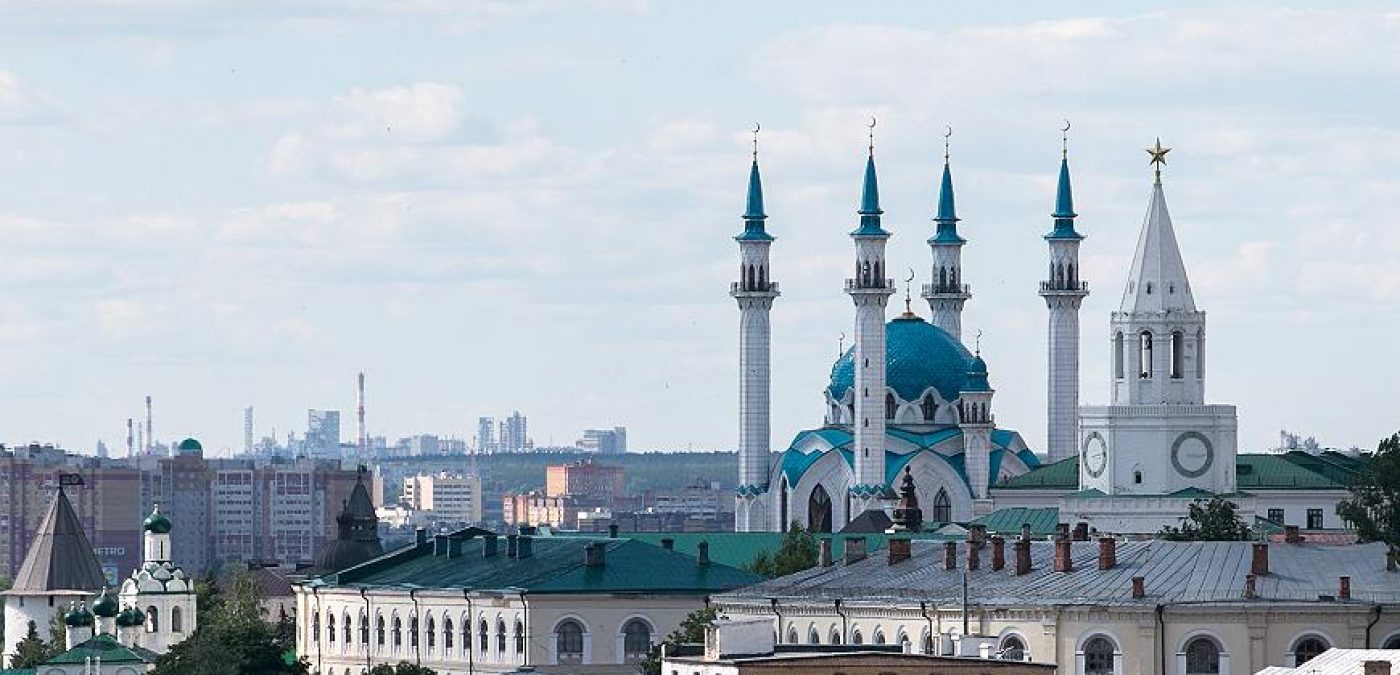 The Children's Music School #4 prepared a draft application to the city of Kazan become a member of the UNESCO Creative Cities Network. The initiative was enthusiastically welcomed by the city's leadership and the citizens.
Kazan artistic creators and creative community also took part in the discussion of the draft application. The meetings were held in children's art schools, cultural centers, libraries and the Kazan City Philharmonic.
The UNESCO Creative Cities Network (UCCN) was created in 2004 to promote cooperation with and among cities that have identified creativity as a strategic factor for sustainable urban development. The 180 cities which currently make up this network work together towards a common objective: placing creativity and cultural industries at the heart of their development plans at the local level and cooperating actively at the international level.
Credits: Marat Muginov