Amsterdam Regional Conference 2018 – Report "Heritage and Tourism" online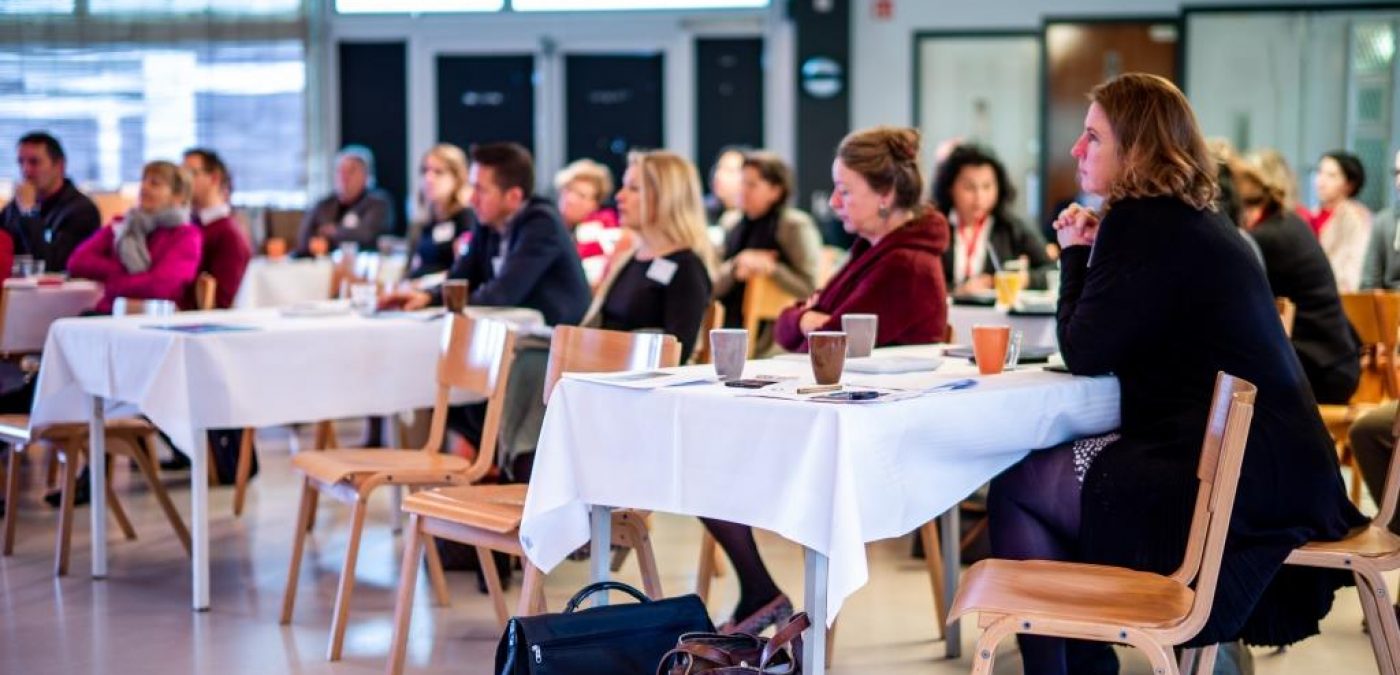 The Regional Secretariat for Northwest Europe and North America just edited the report for the full Scientific Program of its 2018 Regional Conference in Amsterdam. The Topic "Heritage & Tourism: Local Communities and Visitors – Sharing Resoponsibilities" for the next OWHC World Congress in Krakow was also setting the agenda for the regional meeting. With the support of Professor Kurt Luger from Austria as moderator as well as Professor Greg Richards (Breda University, Tilburg University/Netherlands) as keynote speaker, the challenges for our World Heritage Cities were laid out when it comes to coordinating heritage in a sustainable tourism on site. Special insights were given by six member cities on their experiences and best practices. In a workshop session, the participants intensively discussed possible principles and activities that can be developed for our World Heritage site management when it comes to touristic use.
On the last day of the conference, experts from the hosting World Heritage City Amsterdam offered insights into special areas of preservation, tourism management as well as archaeology and thus gave all conference participants a great chance to gain a deeper insight in the measures of practical heritage Management.
The full report is available as pdf to be downloaded – please click here
Please respect the Copyright of all our authors – but you are welcome to contact the Regional Secretariat if you would like to receive contact data for all our lecturers.