Photo Competition 2015 – winner is Jiri Sneider from Cesky Krumlov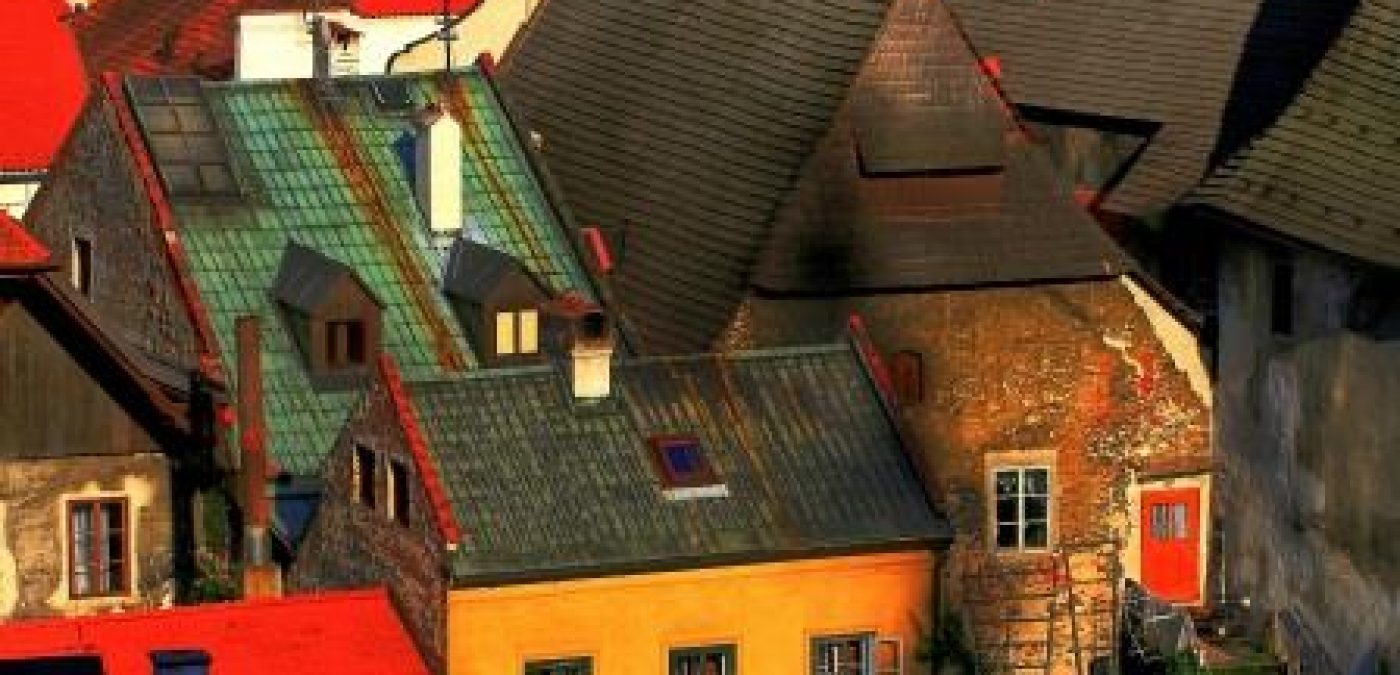 The 2015 Photo Competition of the OWHC Regional Secretariat Northwest Europe and North America has awarded its overall regional winner. The first prize this year goes to Mr. Jiri Sneider from the member city of Cesky Krumlov for his colourful and artistic photo "Cesky Krumlov according to Egon Schiele".
Mr. Sneider's photo represented according to a very clear jury decision best the motto of the contest "Colours of World Heritage", showing the old houses of old town Cesky Krumlov, at the same time referring to the famous artist Egon Schiele and his paintings of the city.
Ever since he was 18 years old, Mr. Sneider loved photography – initially starting with his first analogue camera, soon switching to a digital reflex camera. he now lives with his family (2 kids) in Cesky Krumlov and is leader of the local photographer's club. He has won prizes in several competitions in Austria and Czech Republic so far with his greatest hobby: photography.
The OWHC Regional Secretariat congratulates Mr. Sneider for his excellent photo and at the same time would like to also thank all participants of the contest. Hundreds of wonderful new sights of our World Heritage have been submitted and are great proof of local identification with our topic.
photo: winning photo of the contest, "Cesky Krumlov according to Egon Schiele" and below the photographer and winner, Mr. Jiri Sneider