New mayor in the Beemster polder
Purmerend, Netherlands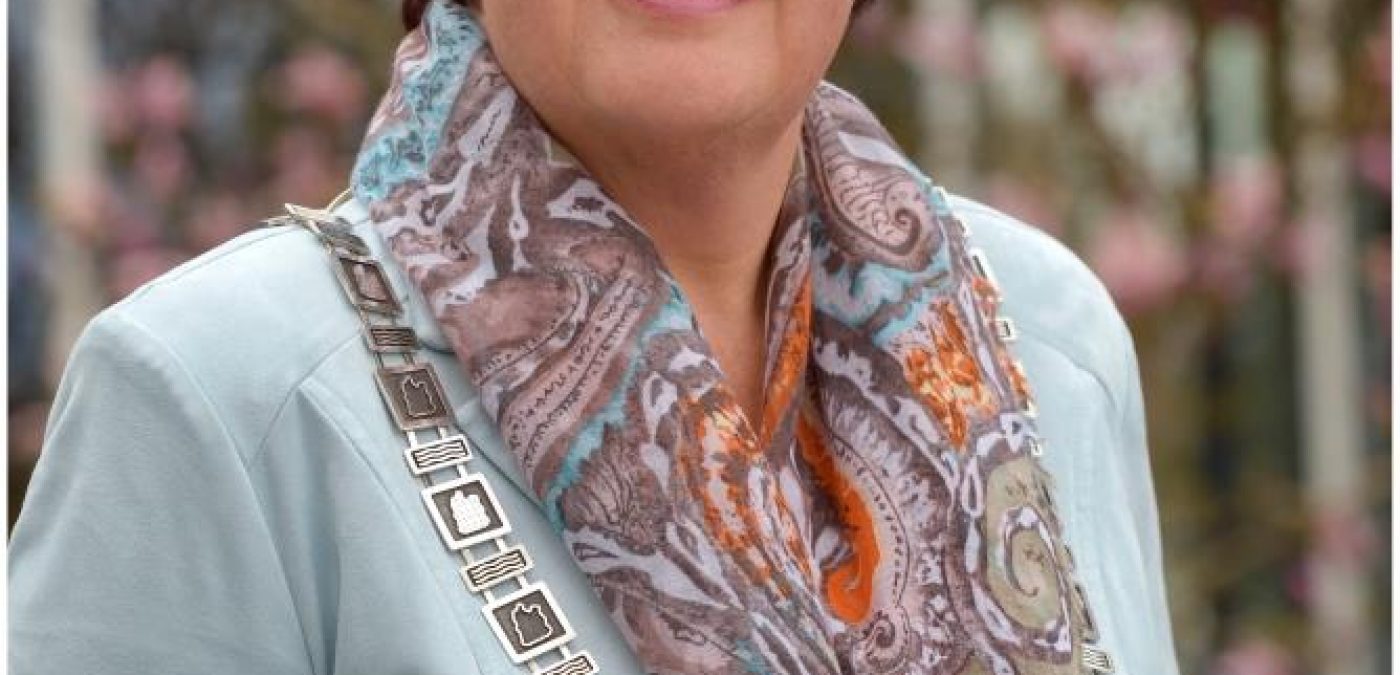 Since April 2015 the Beemster Polder has a new mayor. Mrs. Joyce van Beek is the successor of Mr. Harry Brinkman as mayor of the World Heritage City.
The Beemster Polder is reclaimed land with a special pattern. This pattern is based on the Golden Ratio or the Divine Cut. To apply this ratio to an artificial cultural landscape was something new in the beginning of the Renaissance period. The brilliant idea to divide the land using this method is still preserved and allows living and working in the polder. This has been so in the past and it will be in the future. This was in 1999 the reason for the Unesco World Heritage Committee to subscribe Polder the Beemster into the list of World Heritage Monuments.
The Beemster Polder is not only a cultural landscape, it is also the living and working area for the community of the Beemster. The polder also includes a part of the World Heritage Monument 'the Defense line of Amsterdam', a historical system of fortresses around the city of Amsterdam. The combination of two Unesco World Heritage Monuments is still unique in the world.
This makes the Beemster Polder a very unique and interesting city for mayor Joyce van Beek. She has the challenging job to modernize and develop the Beemster Polder without affecting its unique identity. We call it Des Beemsters, 'preservation by developing'.
Mayor Joyce van Beek is very dedicated to the Beemster Polder and World Heritage in general. "Awareness and education are the essence of preserving and maintaining the unique universal values of World Heritage sites."