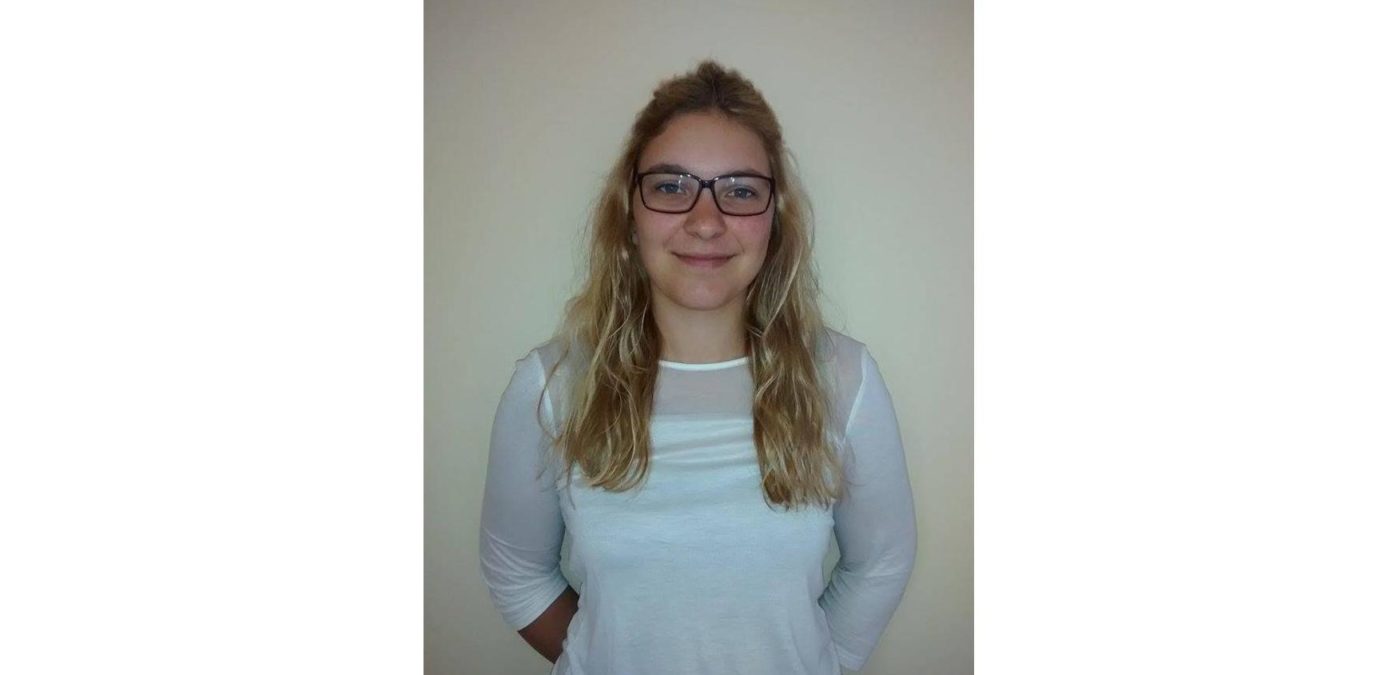 The OWHC is proud to welcome a new colleague: Mrs Andréanne Charest. She will be within our team the Communication Responsible as well as Programs Administrator.
Having studied successively in English and in Spanish, she masters the 3 work languages of the OWHC and will know by her experience and versatility how to manage well the many projects that our organisation leads.
In the name of our team, welcome among us!