WORKSHOP OF WORLD HERITAGE CITIES IN GRENADA
Granada, Spain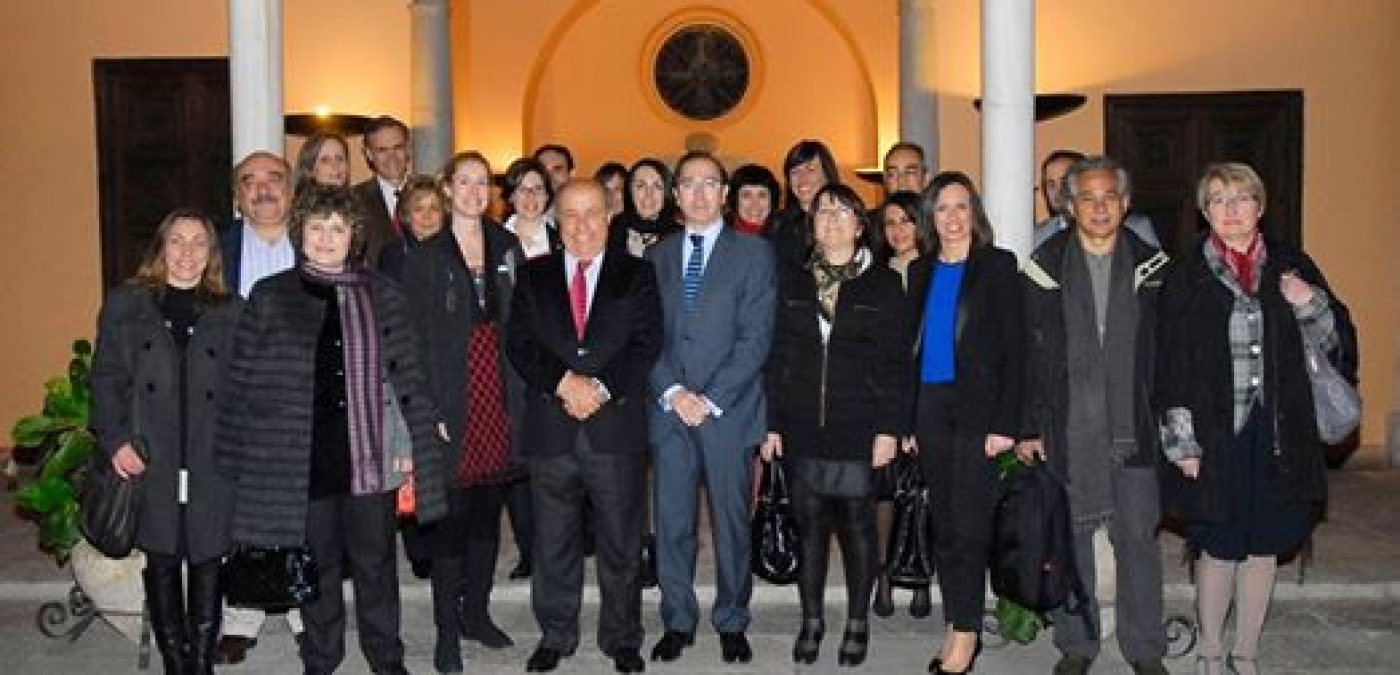 PRESS RELEASE
A SUCCESS WITH THE ASSISTANCE OF 37 REPRESENTATIVES OF 21 WORLD HERITAGE CITIES BELONGING TO 7 DIFFERENT COUNTRIES IN SOUTH OF EUROPE AND MEDITERRANEAN.
THE MEETING WAS DEVELOPED IN GRENADA ON APRIL 1ST TO 3RD TO SHARE EXPERIENCES AND PRACTICES IN DIFFERENT FIELDS OF HERITAGE MANAGEMENT.
This Workshop, organized by the Regional Secretariat for Southern Europe and the Mediterranean, which is coordinated by the City of Córdoba, took place at the Palacio de los Cordova, located in the neighborhood of Albaicin in Grenada. A total of 37 representatives from the following 21 World Heritage cities attended the event: Alcalá de Henares , Aranjuez , Baeza, Cordoba , Ibiza, Granada , Santiago de Compostela , Segovia , Tarragona and Ubeda ( Spain ); Angra do Heroismo , Elvas, Évora , Porto and Sintra ( Portugal); Lyon and Strasbourg ( France); Mostar ( Bosnia – Herzegovina) , Quebec (Canada ) , Tel- Aviv (Israel ) and Cidade Velha ( Cabo Verde).
The purpose of the meeting was to exchange experiences and good practices on specific projects such as Accessibility, Youth and visual pollution , as well as the Heritage Management in general.
The next meeting will take place in Córdoba, from November 25th to 28, 2014, to celebrate the
14th Regional Conference of Southern Europe and the Mediterranean.