Last Chance: Win 500 Euros with the creative Photo Competition "Literally OWHC"!!!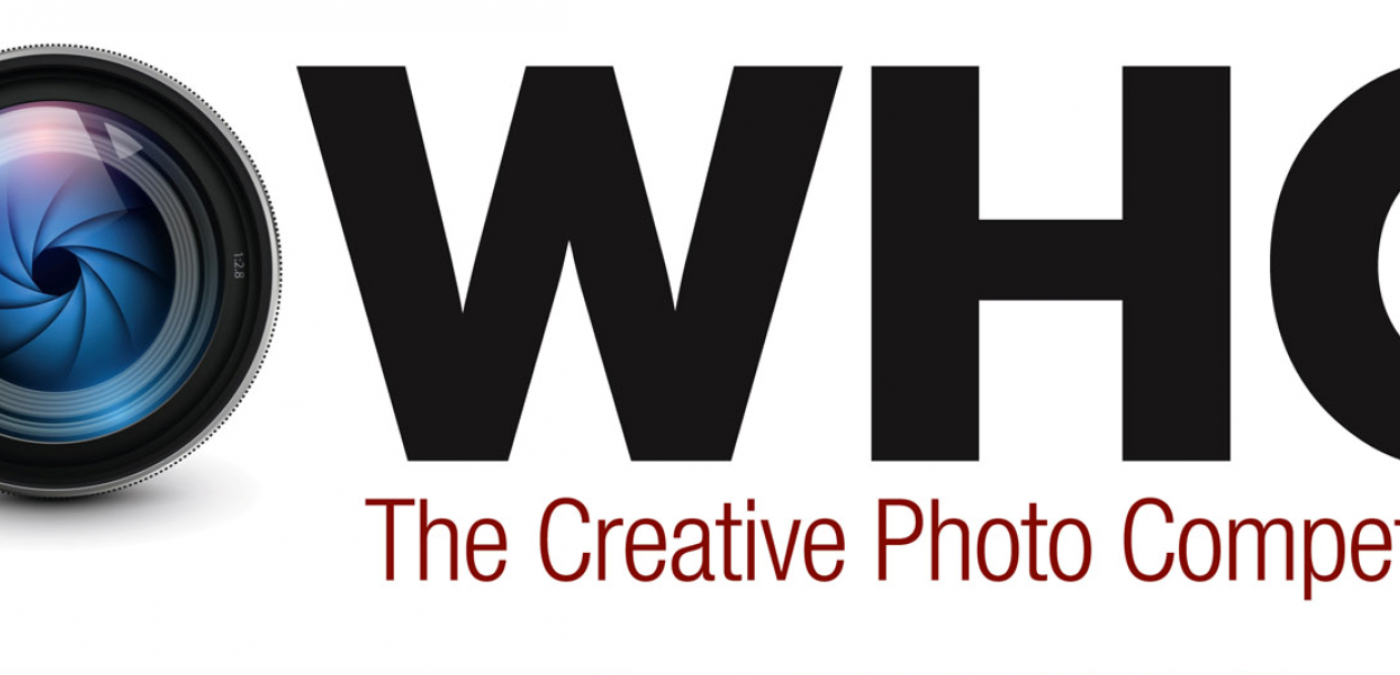 From May 15 until July 31, 2013, the OWHC's Northwest Europe Regional Secretariat invites all its member cities in good standing and their inhabitants to participate in the creative photo competition "Literally OWHC".
Please be aware that the letters in every photo need to be made physically (with humans, wood, cakes, modeling clay, etc), but not only with digital means.
You can find all information at: http://www.ovpm.org/en/literally_owhc