Events
On the Road to Quebec – Workshop #3: Mobility
On the Road to Quebec Online Workshops
About
The OWHC is launching the On the Road to Québec online workshop series, a new online activity for members of the network. The meetings will be open to elected officials, experts and site managers working in a city that is a member in good standing of the organization.
---
JOIN THE CONVERSATION
The marked decline in traffic and the considerable improvement in air quality that followed the lockdown periods proved that environmentally friendly means of transport and sustainable mobility are essential to achieving the 2030 Agenda for Sustainable Development. Moreover, the pandemic has convinced several municipal administrations to speed up ambitious projects in the field of sustainable mobility and has initiated a general reflection on the distribution of space between users in historical centers, including the 15-minute city policies.
Case studies
Vienna (Austria)
Vilnius (Lithuania)
---
Date
Mobility
18 March 2021
10:00 am (Quebec time) / 3:00 pm (Paris time)

Another workshop is also offered in Spanish.
---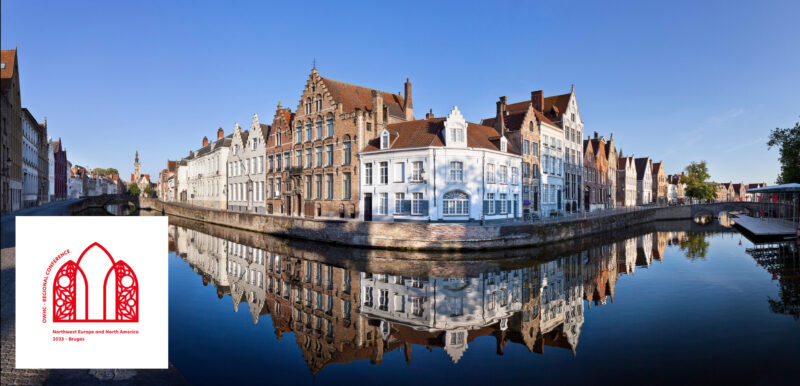 ---
Carte