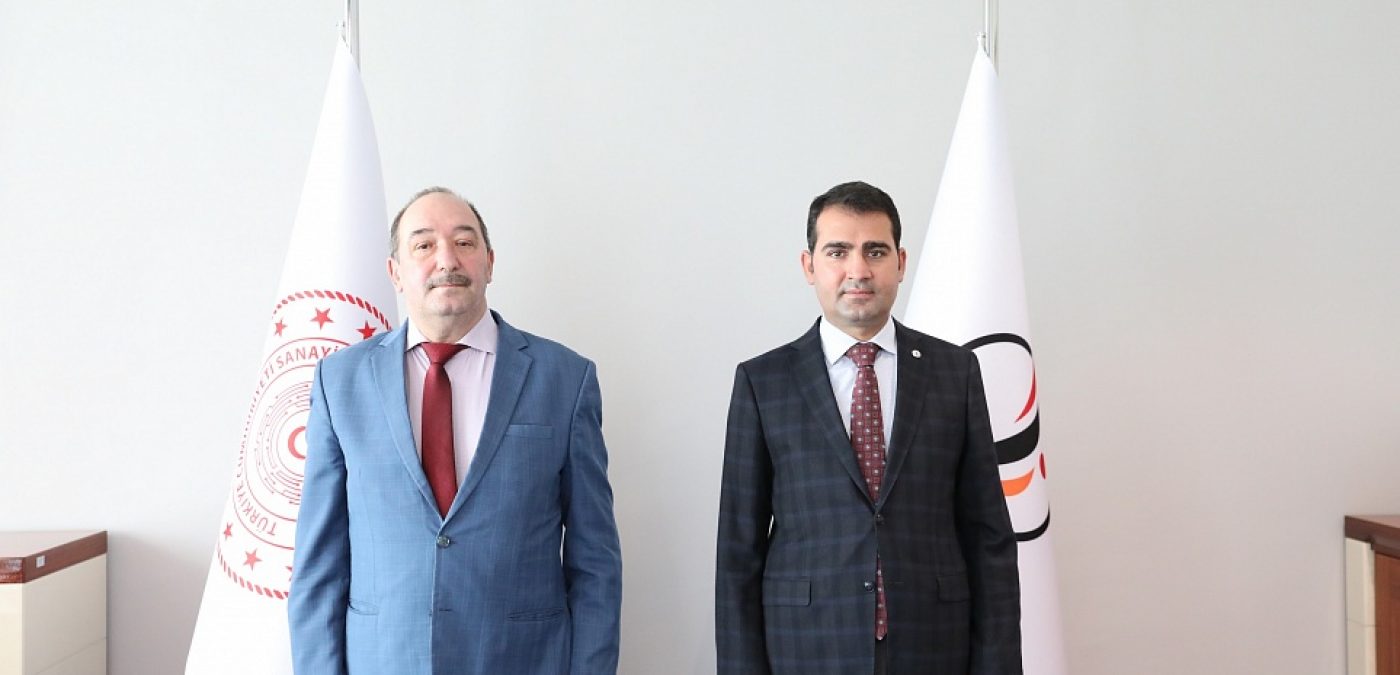 On January 4-6, 2021, Rasikh Sagitov, Regional Coordinator of OWHC for Euro-Asia, visited UNESCO World Heritage Cities in Turkey to discuss the issues of heritage preservation in the context of the crisis caused by the COVID-19 pandemic.
The meeting with acting Mayor of Antalya, Secretary General Cansel Tuncer was held on 4 January and was dedicated to revitalizing through the activities of the Organization of World Heritage Cities.
On January 5, Rasikh Sagitov met with Mayor of Bergama Hakan Coştu, who expressed his deep commitment to the heritage preservation for future generations; while Mayor of Selçuk Filiz Ceritoğlu Sengel stressed the importance of holding thematic conferences and events to popularize the historical and cultural UNESCO sites.
The fruitful visit ended up with the meeting with Hasan Maral, Director of the Development Agency under the Governor of Diyarbakir, on January 6. The parties discussed the possibilities for further development and strengthening of the Euro-Asia Regional Secretariat of OWHC.