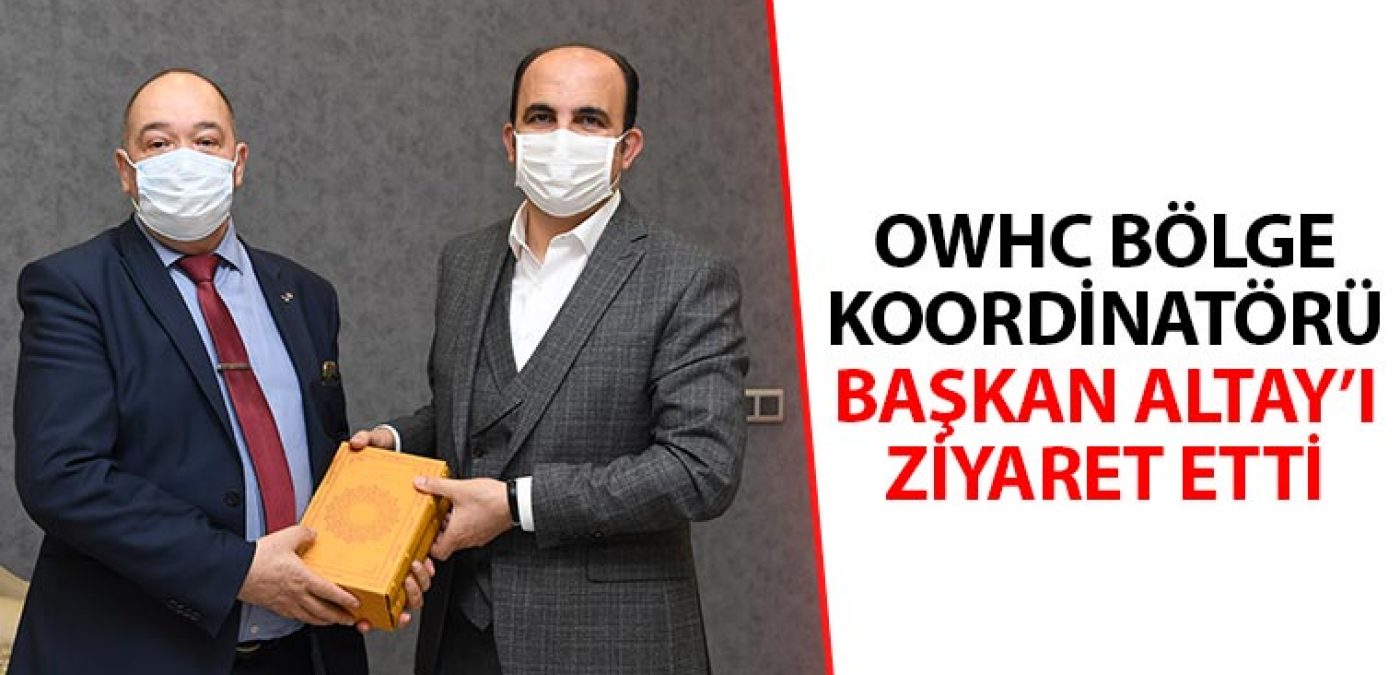 Regional Coordinator of OWHC for Euro-Asia Rasikh Sagitov met with Mayor of the Konya Metropolitan Municipality Ugur Ibrahim Altai on December 4, 2020, to discuss possible cooperation within the framework of the Organization of World Heritage Cities. Cultural continuity and heritage preservation were the key topics for the discussion during the visit.
Rasikh Sagitov noted that the Organization of World Heritage Cities is engaged in the promotion, protection and transfer of objects inscribed on the UNESCO World Heritage List to future generations. He also stressed that the Euro-Asia Regional Secretariat of the organization, where he was engaged as the coordinator, would be very glad to cooperate with Konya, and thanked Mayor Altai for his work.
Ugur Ibrahim Altay, in turn, said that he would continue to do everything necessary to ensure cultural continuity and preserve heritage for future generations.