Welcome to our new Secretary General – Robert J. Quarles van Ufford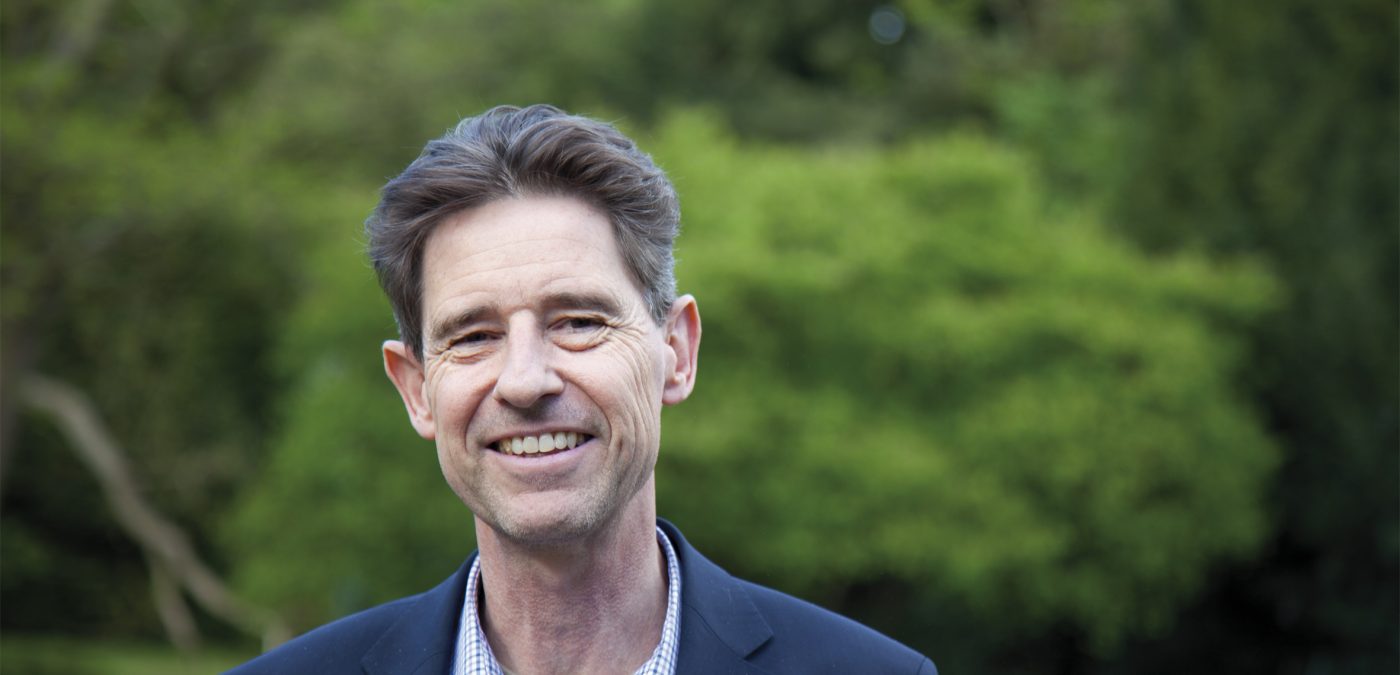 The OWHC General Secretariat would like to welcome our new Secretary General, Robert J. Quarles van Ufford! Officially in office since February 18, he has already been informed of several current projects and is actively working to absorb the various issues that form the daily life of the organization.
"I really look forward to bringing the OWHC to the next level since there is so much potential in the organization in terms of programs, workshops and capacity building for both heritage experts and policy-makers. I also believe city to city cooperation can be really effective. I have already had the chance to learn a lot about the organization since I worked in the international heritage sector for many years. My experience with organizations like ICOMOS and UNESCO will surely be helpful to strengthen partnerships and develop our common interest in the field of urban world heritage." – Robert Quarles
Robert Quarles has vast experience in the field of cultural heritage, notably as Director of the National Monuments Organisation of the Netherlands, President of ICOMOS Netherlands and Secretary General of the National Committee for UNESCO in the Netherlands. In the past, Mr. Quarles van Ufford has also worked as a diplomat of the Dutch Foreign Service in Royal Netherlands Embassies around the world. His expertise in both World Heritage and international relations will allow him to successfully pursue the development and growth of the OWHC worldwide.