Wind of change in the Regional Secretariats of the OWHC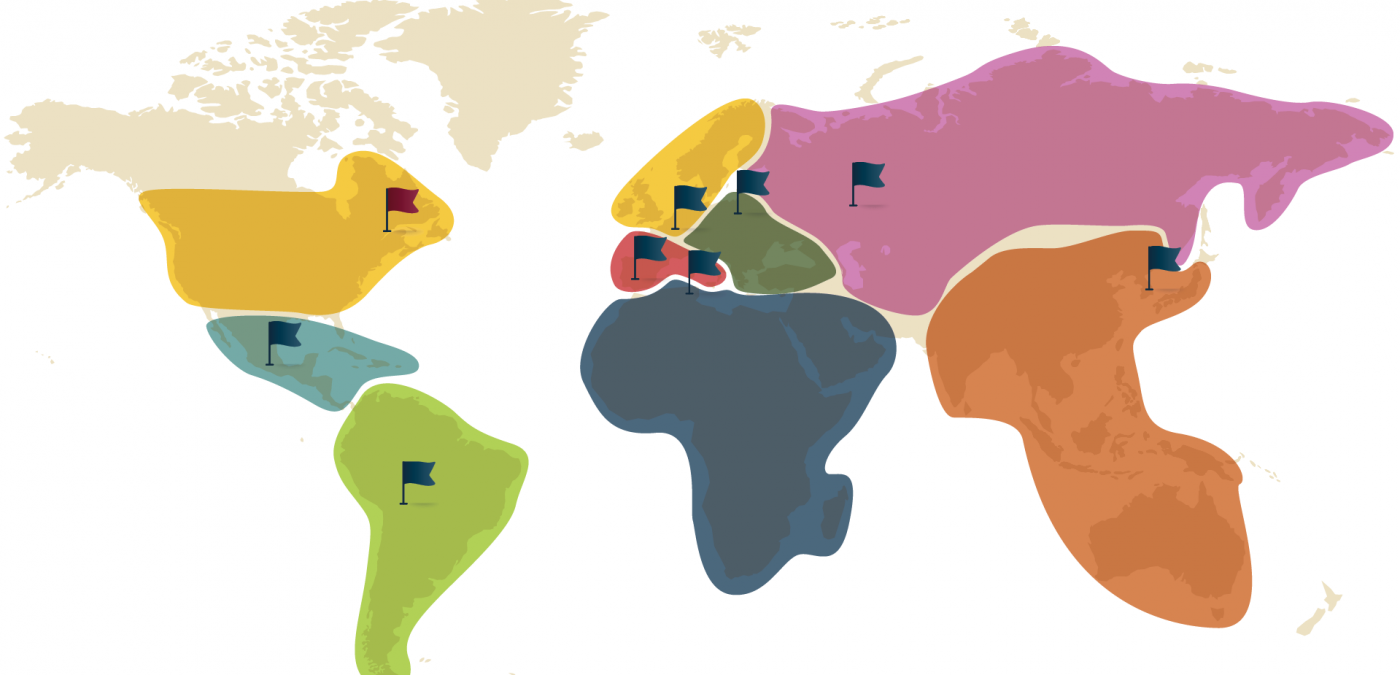 For the OWHC, the end of 2019 was marked by an important meeting of the Board of Directors of the OWHC, which took place in Krakow (Poland) from December 11 to 13.
During the meeting, the members of the Board of Directors officially approved two regional seat changes. Indeed, as has already happened in the past and as stipulated in our general by-laws, it is possible for the headquarters of a Regional Secretariat to move to another city.
Now located in Warsaw (Poland), the headquarters of the Regional Secretariat for Central and Eastern Europe was formerly based in Budapest (Hungary). The importance of Budapest for the OWHC is unprecedented, since it was not only the second Regional Secretariat of this organization to be created in 1996 – the first being for Latin America in 1995 in Guanajuato (Mexico) – but it is above all the one which has the greatest number of years of experience in managing a secretariat since their creation. Indeed, this city has a long experience of 23 years coordinating this important region of Europe, which is formed to date of 21 member cities. We would like to take this opportunity to warmly thank the Regional Coordinator Akos Capdebo of Budapest for his many years of work and his great dedication for the cities of his region and the OWHC. We also welcome our new coordinator from Warsaw: Michal Krasucki.
In addition, the headquarters of the Regional Secretariat for South America, which has been located in Rimac (Peru) since 2017, is now located in Cusco (Peru). We welcome our new coordinator Eulogio Tapia Deza.