Release of the proceedings of the 15th World Congress of the OWHC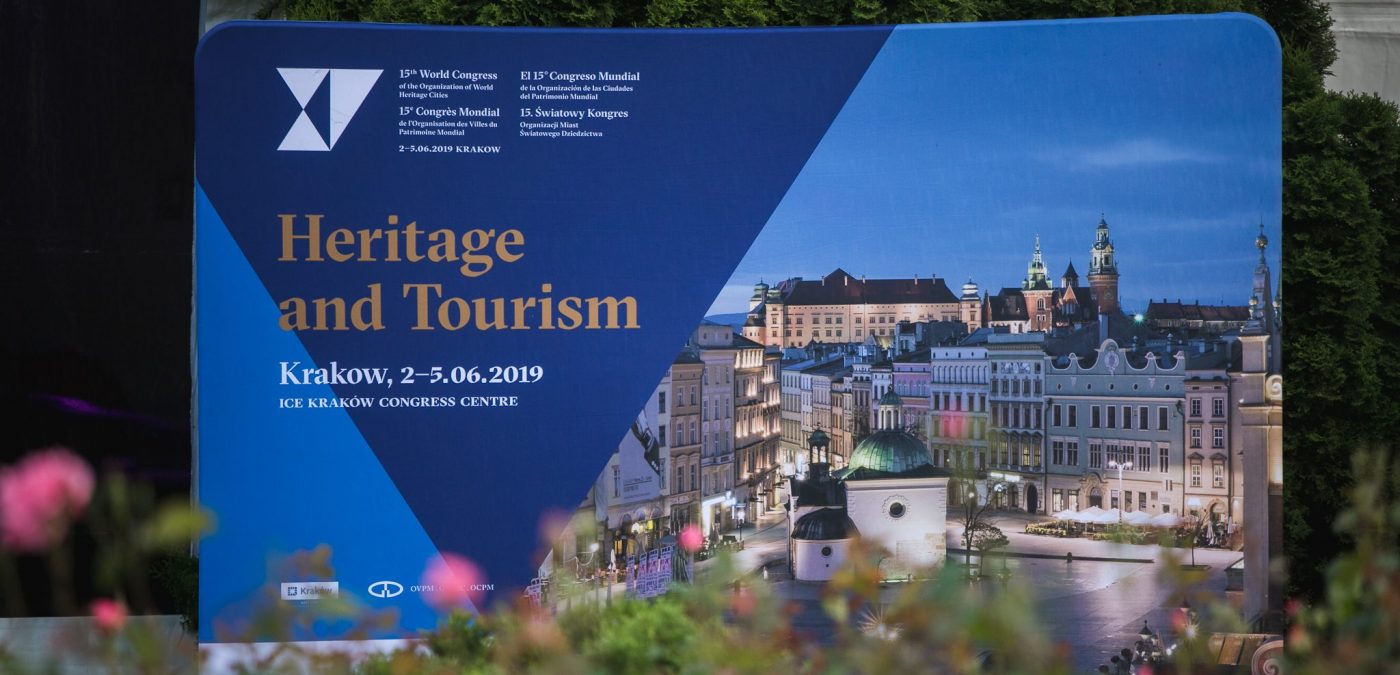 The OWHC is proud to release the proceedings of its 15th World Congress held in Krakow (Poland), on June 2-5, 2019.
This year, the Congress focused on tourism through the theme Heritage and Tourism: Local Communities and Visitors – Sharing Responsibilities. A truly relevant subject in a context where the number of visitors around the world has grown dramatically! According to the World Tourism Organization, there will be 1.8 billion international tourist arrivals worldwide in 2030. There were 682 million at the turn of the millennium.
The proceedings are published by the General Secretariat of the OWHC and are freely accessible by clicking here: