DAY OF SOLIDARITY IN MOSTAR
Mostar, Bosnia and Herzegovina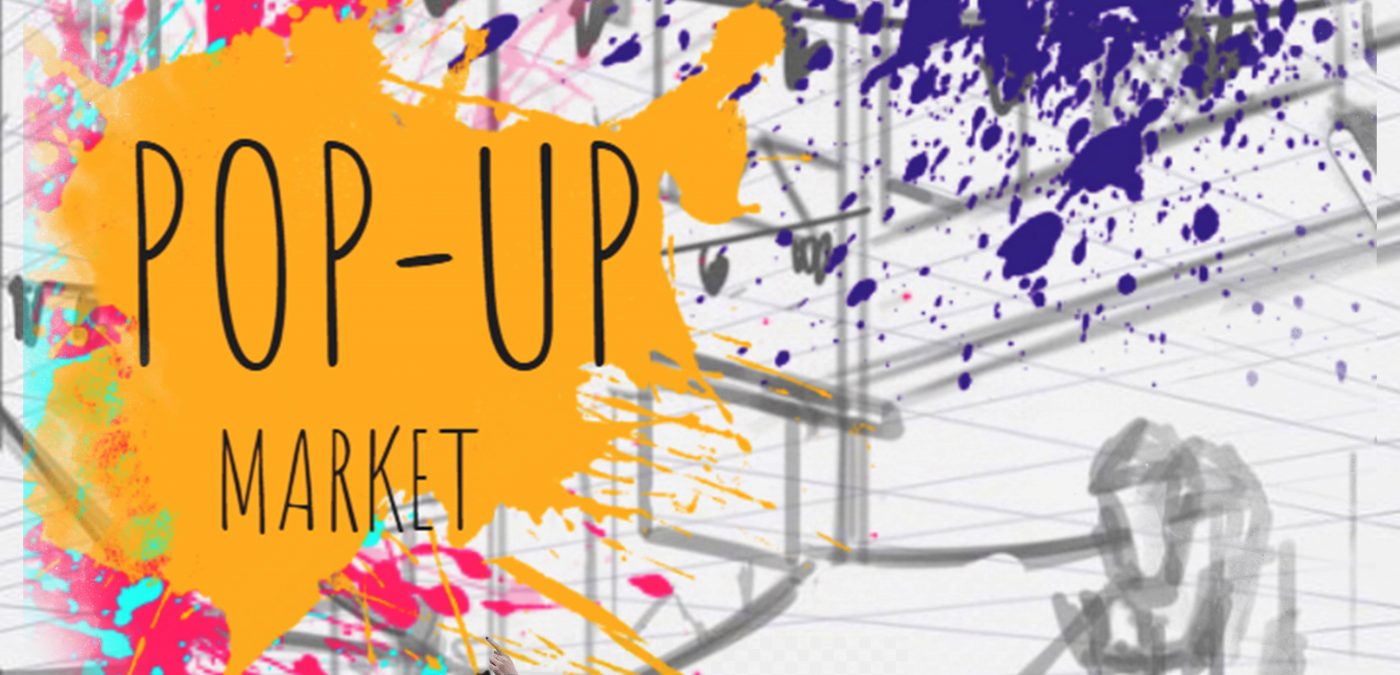 Is the ongoing EU project founded by Europe for citizens programme. Project aims to raise awareness on connection of the collective cultural heritage in the tapestry of Europe's rich and diverse culture.
As a part of project activities, on September 3, 2019 LDA Mostar organized the POP-UP Market event on the Mala Tepa plateau in the City of Mostar (Bosnia and Herzegovina). The POP-UP Market was designed as an exhibition and sales market gathering more than 50 young artists from Bosnia and Herzegovina who exhibited their artwork and handicrafts inspired by the cultural heritage of their country.
POP-UP Market program was intertwined with the POP-UP Galleries program, which was the opportunity for more than 100 local and international visitors to view but also to become active participants of performances by young artists through traditional songs, dances and dramatic works based on BiH's cultural heritage. The event was also an opportunity for visitors to enjoy the traditional gastronomy of Bosnia and Herzegovina with the accent on learning the coffee drinking culture and coffee making tradition.
The POP-UP Market and POP-UP Galleries were preceded by the first solo exhibition by young BiH photographer Nermin Krupic, also inspired by the cultural heritage of Bosnia and Herzegovina, which was held on August 30, 2019 at Black Dog Pub in the Old City of Mostar. The photos of Nermin Krupic were also displayed within POP-UP Market.

As the extension of POP-UP Galleries program, LDA Mostar in cooperation with Street Arts Festival Mostar, hosted three young artists painting 3 murals inspired by the cultural heritage of BiH, in the period from 1 st -8 th of September, 2019. City of Mostar will accordingly in the upcoming period be richer for the murals of Aleksa Santic, famous Mostar poet and his beloved muse Emina Sefic, as well as for the mural of the last Bosnian Queen Katarina Kosaca – Kotromanic.
All these events altogether raised awareness towards the cultural heritage of Bosnia and Herzegovina and this topic has gained even more importance since it was presented by young people become a bridge between the past and the presence giving an excellent example of how to preserve and promote the rich cultural heritage of their country.