OWHC Young travelling Scolarship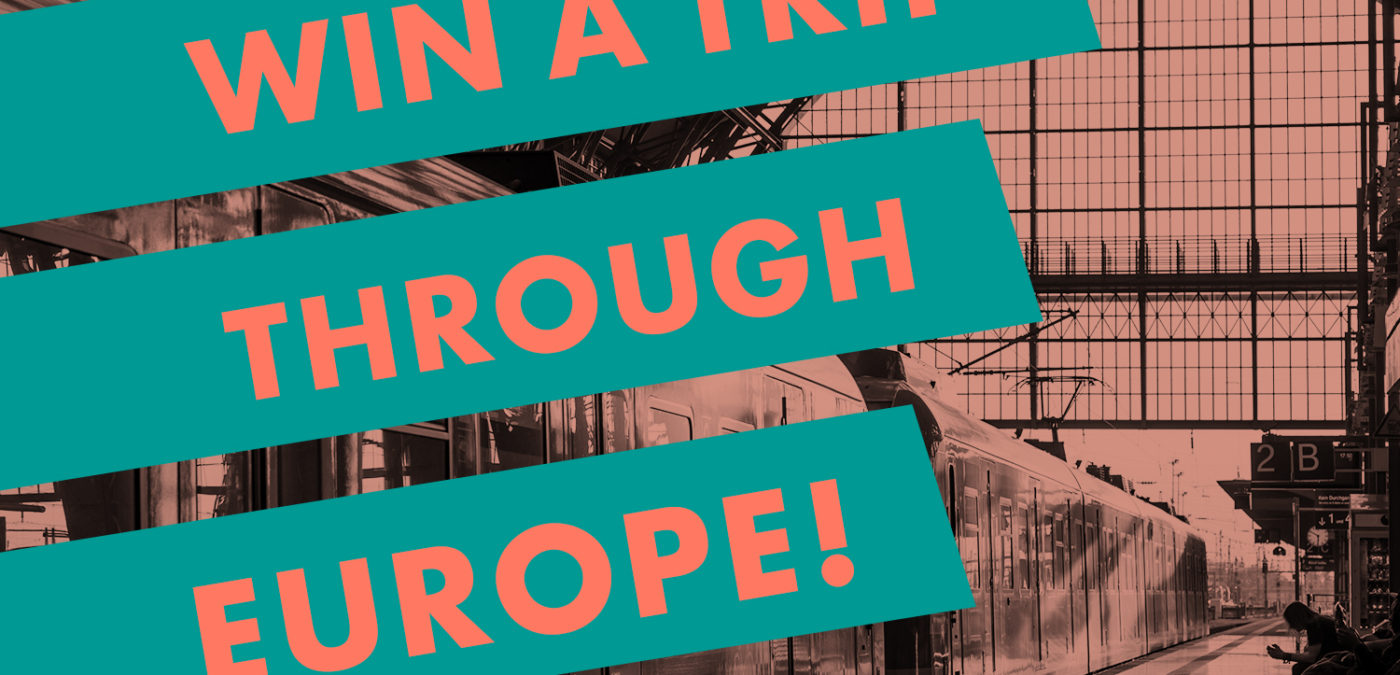 Discover European Cultural Heritage!
You are between 18 and 28 years old and interested in European culture and society? You love travelling and meeting new people? The Organization of World Heritage Cities – OWHC – offers you a unique experience by travelling European World Heritage sites by train. More information and terms of competition HERE.