Passing of Dr. Augusto Villalón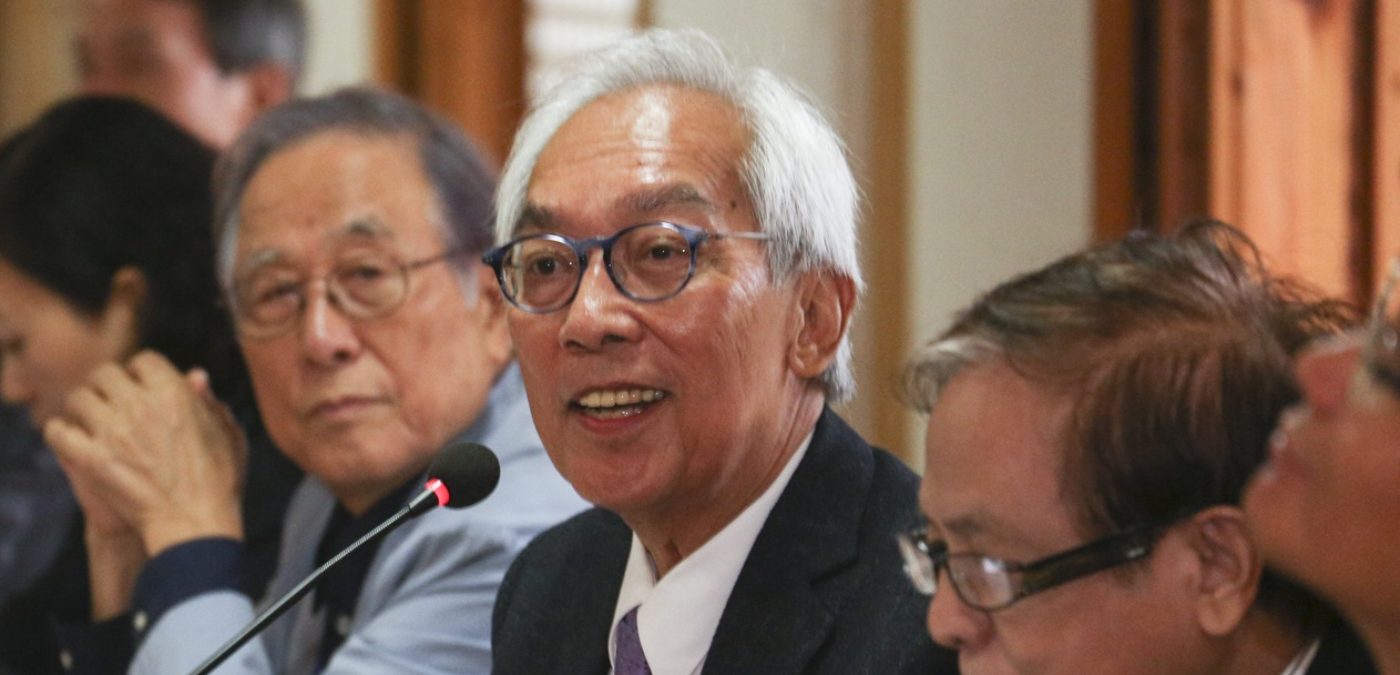 It is with great sadness that the Organization of World Heritage Cities (OWHC) has learned of the passing of Dr. Augusto Villalón. We express our sincere and heartfelt condolences to his family and friends as well as to his colleagues at ICOMOS Philippines.
Dr. Villalón was a leading champion for cultural heritage conservation and a strong supporter of the OWHC. He had been one of the very important resource persons giving invaluable insights during the 10th OWHC World Congress in Quito (Ecuador) as well as in the 1st and 2nd Regional Conferences of the Asia and the Pacific Region.
Augusto's humble, generous and humorous spirit is fondly remembered amongst all those who were his friends and colleagues. The OWHC mourns our beloved friend's passing and remains committed to carrying forward his precious legacy of finding harmony between the people and cultural heritage.