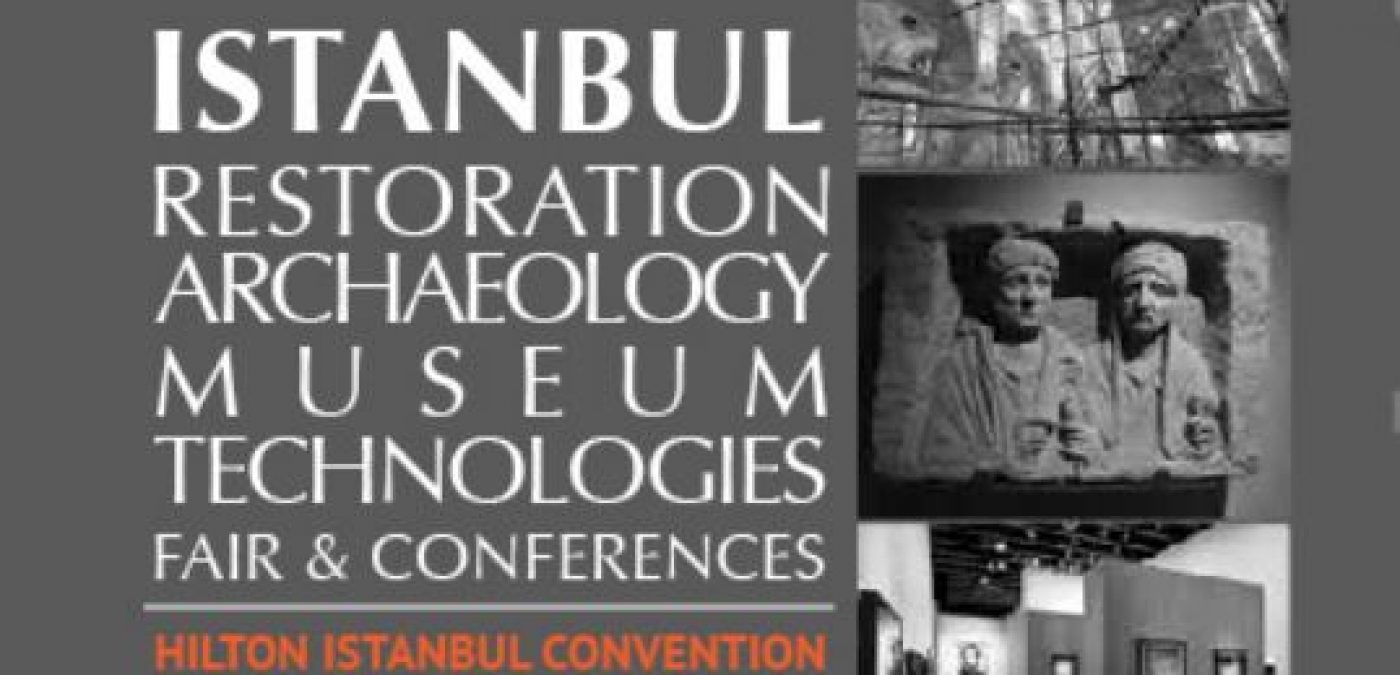 HERITAGE ISTANBUL 2017
Restoration Archaeology Museum Technologies Fair & Conferences
The first HERITAGE ISTANBUL, which is a unique platform for the cultural heritage industry, was organized by the motto "Securing the future for the past" in 2015 and the second fair will be held again in 2017 on April 27-29.
The fair starts with introducing improving worldwide trends about the cultural heritage with the attendance of professional corporations and aims to discuss important developments and establishments of the industry with the support of Turkish Ministry of Culture and Tourism, and Istanbul Metropolitan Municipality Department of Cultural Assets Conservation.
For more info, download THIS DOCUMENT.
To consult the website of the event, CLICK HERE.