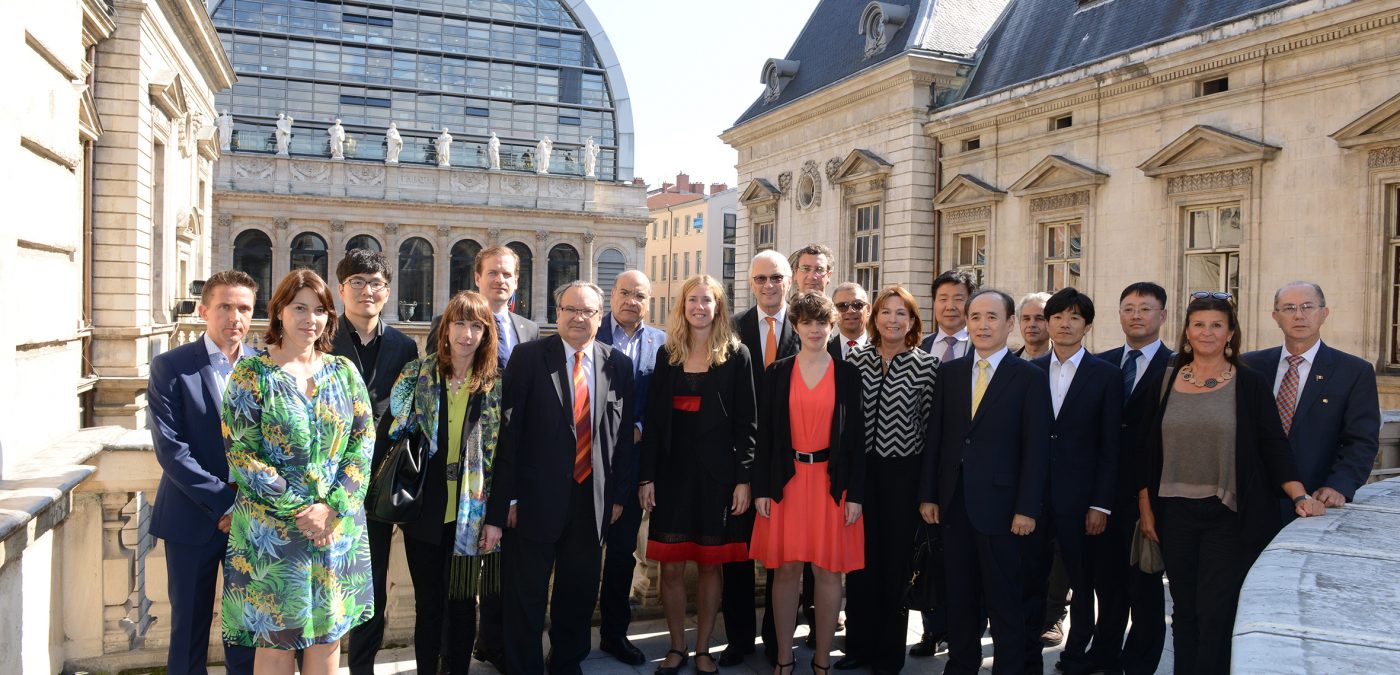 Meeting of the Board of Directors
September 30-October 1, 2016
Lyon, France
The forty-first meeting of the Board of Directors took place in Lyon on 30 September and 1 October 2016. All eight Board member cities were represented at the meeting.
In addition to discussing the customary administrative issues, the Board approved with great satisfaction the excellent progress report presented by Gyeongju of the ongoing preparations for the 2017 World Congress as well as the report of the scientific committee on the development of the Congress theme "Heritage and Communities: Tools to Engage the Local Communities". Further discussion and decisions were taken concerning current and proposed projects and programs, including a new marketing and communication plan to be formulated in the next months. All activities are carried out within the framework of the OWHC Development Plan 2015-2020.
The members of the Board in their final resolution thanked the Mayor of Lyon and current President of the OWHC, Gérard Collomb, for his most generous hospitality in hosting the 41st meeting of the Board of Directors of the OWHC.
Photo credit: Muriel Chaulet / Ville de Lyon