Pampulha Modern Ensemble, Belo Horizonte (Brazil) – New Member of the Organization of World Heritage Cities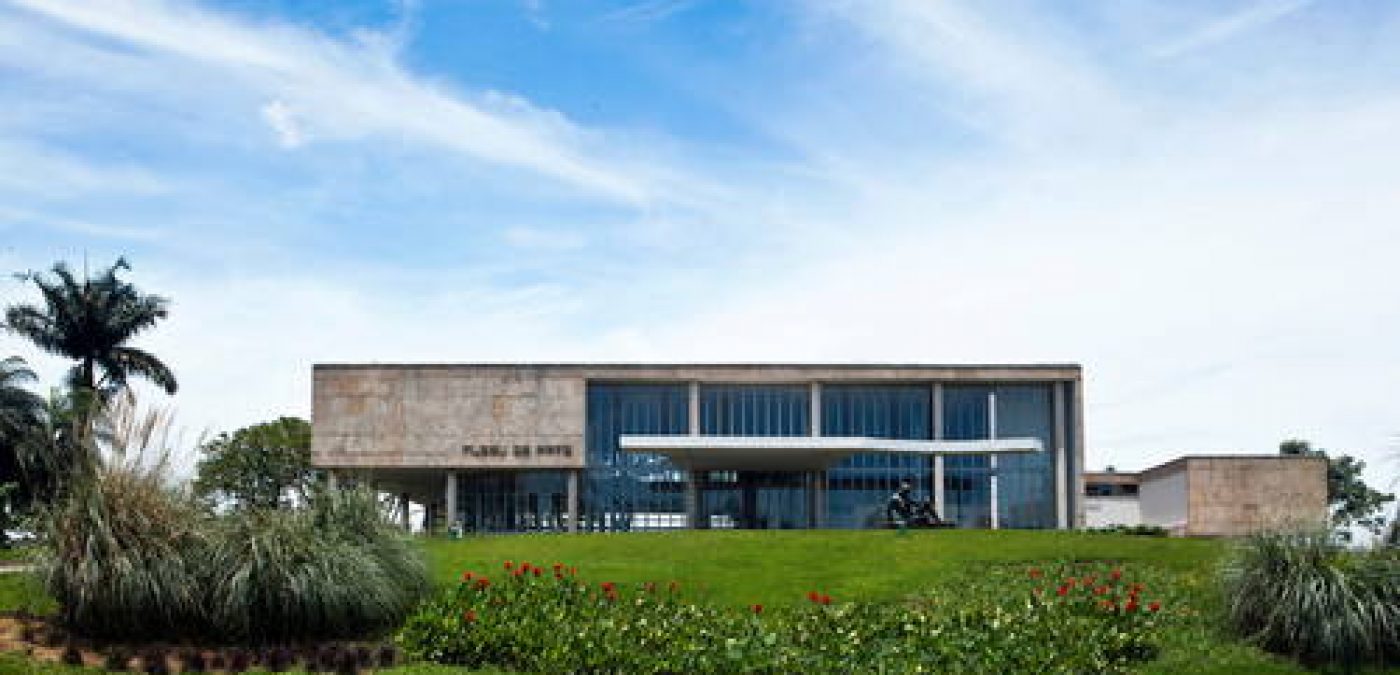 The 40th session of the World Heritage Committee ended on July 17th, 2016 in the city of Istanbul, Turkey, where the conference was hold.
During the sessions for the nominations 21 new sites have been listed on the UNESCO's World Heritage List: 12 cultural sites, 6 natural sites and 3 mixed sites.
The Organization of World Heritage Cities is proud to count among its members one (1) new city, thus increasing the number of members' cities to 296.
The city of Belo Horizonte (Brazil) just has one of its districts listed on the UNESCO's World Heritage List. The Pampulha Modern Ensemble was the centre of a visionary garden city project created in 1940 at Belo Horizonte, the capital of Minas Gerais State. Designed around an artificial lake, this cultural and leisure centre included a casino, a ballroom, the Golf Yacht Club and the São Francisco de Assis church. The buildings were designed by architect Oscar Niemeyer, in collaboration with innovative artists. The Ensemble comprises bold forms that exploit the plastic potential of concrete, while fusing architecture, landscape design, sculpture and painting into a harmonious whole. It reflects the influence of local traditions, the Brazilian climate and natural surroundings on the principles of modern architecture. The criteria (i) (ii) and (iv) were applied for the inscription of this living urban ensemble.
Welcome to the city of Belo Horizonte in this big family that are the World Heritage Cities.
Here is a video of the Mayor of Belo Horizonte, Mr. Marcio Lacerda, presenting his thanks for this prestigious nomination at the World Heritage of Humanity.
picture: © Marcilio Gazzinelli