Second Internacional Conference on Best Practices in World Heritage: People and Communities Mahón, Menorca 29/04 – 02/05 2015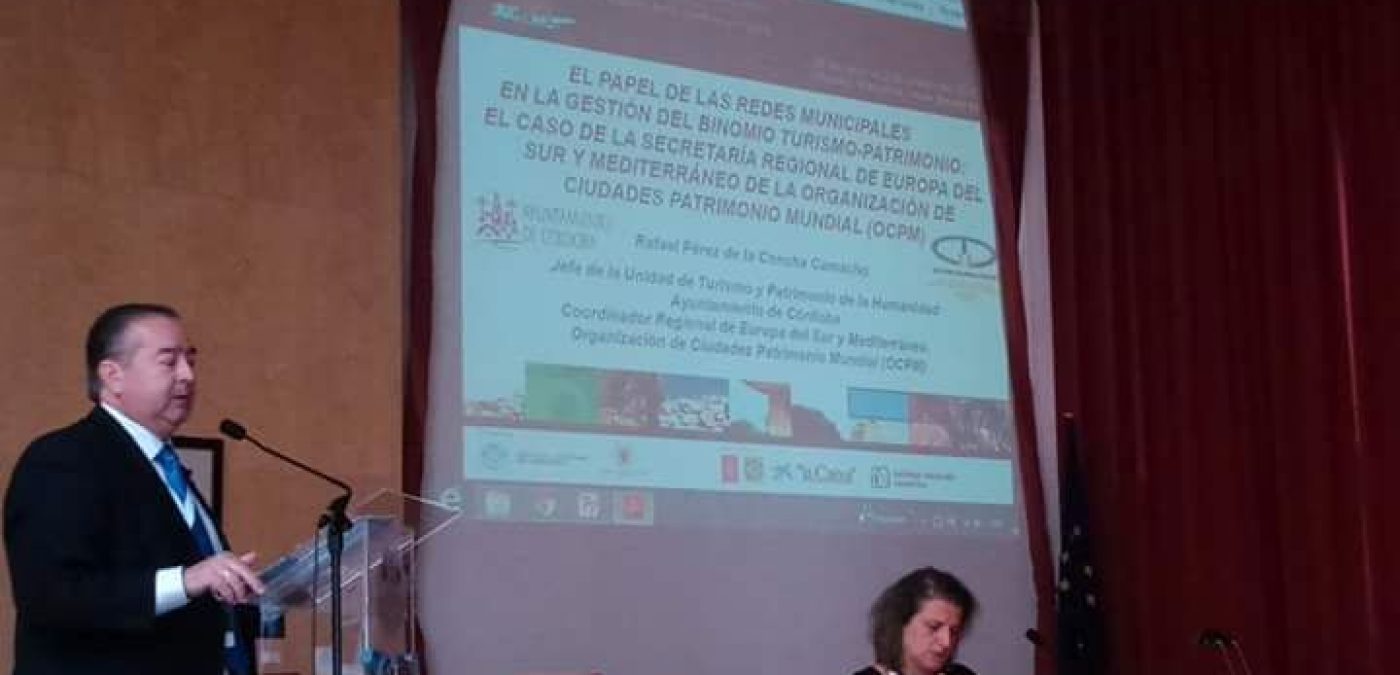 Second Internacional Conference on Best Practices in World Heritage: People and Communities
Mahón, Menorca 29/04 – 02/05 2015
The 2nd International Conference on Best Practices in World Heritage: People and Communities aims to create a meeting point on the management of tangible and intangible properties inscribed as World Heritage from the point of view of those who participate and coexist with them.
On this occasion, the President of the OWHC, Basilio Horta take part of the Honour Committee of the Congress. In addition, as the Regional Coordinator for Southern Europe and the Mediterranean, Rafael Perez de la Concha Camacho is invited to join the Advising Committee.
Specifically, the Regional Coordinator will present a communication on Regional Secretariat: the role of Municipal networks in the Heritage-Tourism management: the case of the Regional Secretariat of Southern Europe and the Mediterranean of the Organization of World Heritage Cities (OWHC).