Regional Meeting of Latin America and Caribbean
Valparaíso, Chile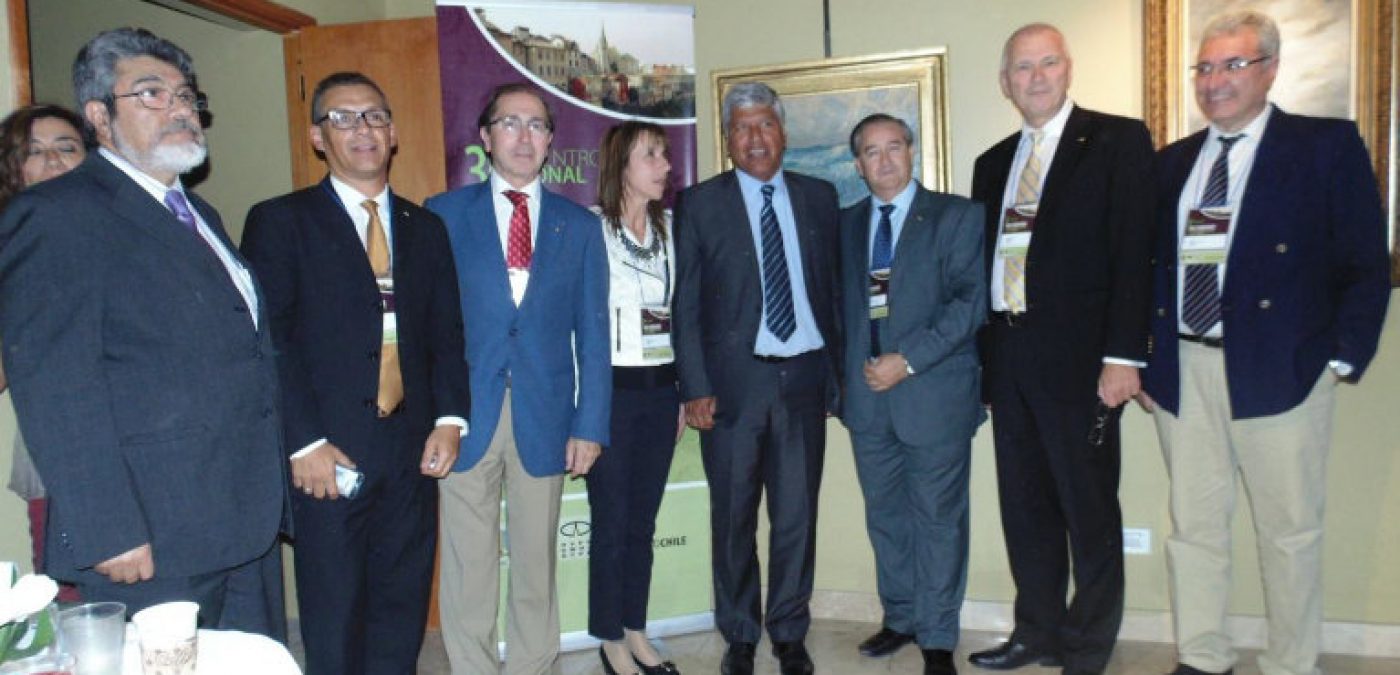 The Regional Secretariat of Latin America and Caribbean held its 3rd Regional meeting from October 27th to October 30th of 2014, under the topic of "Contemporary Architecture within Historical Centres". 17 cities of this region participated at this meeting, skillfully organized by Mrs. Paulina Kaplan Depolo and her team, under the supervision of the Mayor Mr. Jorge Castro Muñoz, Vice-President Treasurer of the OWHC.
The participants were coming from all parts of Latin America, from Cuba to Uruguay and from Brazil to Peru, giving to this meeting a great cultural wealth. Furthermore, by their presence, the Deputy Mayor of Cordoba (Spain), Mr. Rafael Jaén Toscano, and the Regional Coordinator of the Secretariat of Southern Europe and Mediterranean, Mr. Rafael Pérez de la Concha Camacho, increased the quality of the presentations and discussions.
The heritage of the city of Valparaiso distinguishes itself by the glorious past of its port, its numerous hills and its world unique elevators.
Congratulations to everyone!