A $50,000 CAD contribution from Mr. Serge Martin to support the Jean-Paul-L'Allier Prize for Heritage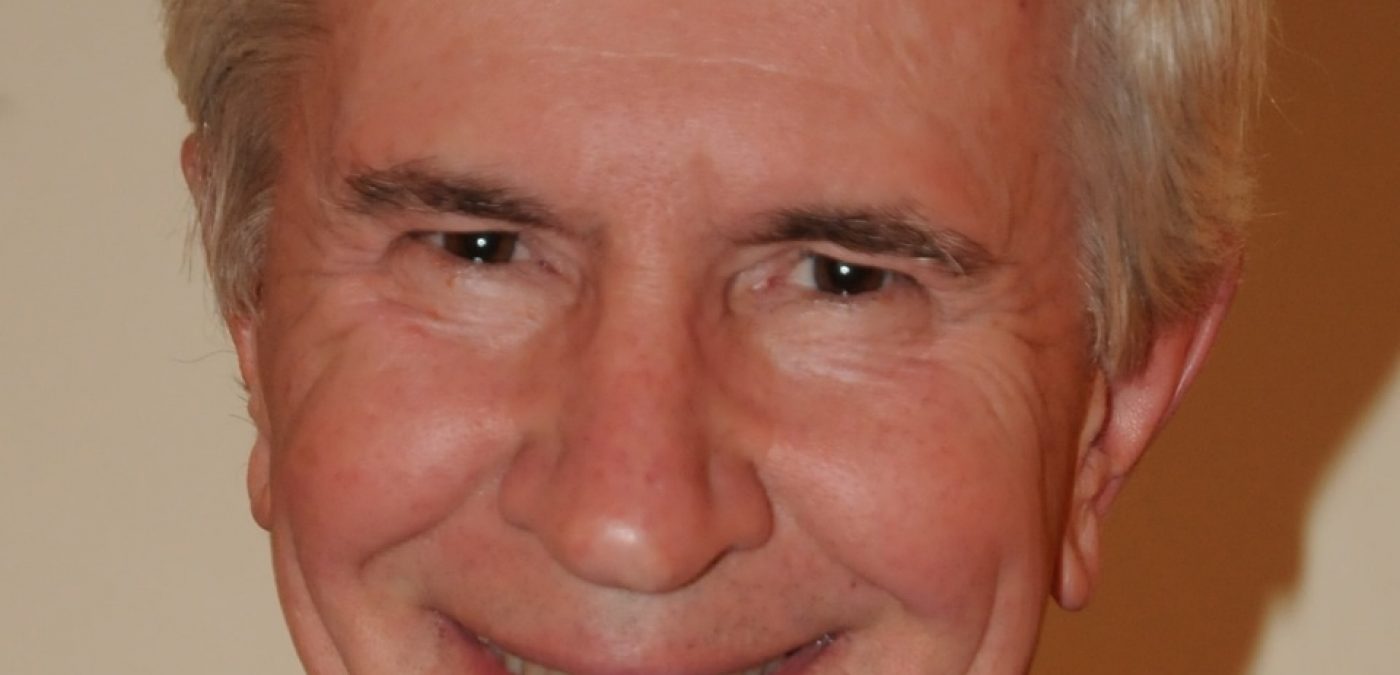 The Organization of World Heritage Cities is proud to announce the support of Mr. Serge Martin concerning the Jean-Paul-L'Allier Prize for Heritage through a $50,000 CAD contribution.
As a Quebec philanthropist, Serge Martin is engaged in many important global concerns such as climate changes, oceans preservation, world heritage, tourism, nutrition and the struggle against extreme poverty.
In addition of his support to the General Secretariat of the OWHC, he works at the highest level with the United Nations, the World Bank, the UNESCO, the World Tourism Organization and the International Exhibitions Bureau in Paris.
His donation is used for the financing of 10 editions of the Jean-Paul-L'Allier Prize, which underlines the large-scale realizations of the World Heritage Cities at the level of the preservation, development and management of their historical sites. He has already financed the last three editions of this Prize during the World Congresses of Quito (Ecuador), Sintra (Portugal) and Oaxaca (Mexico), and he will keep up his support it for the next seven editions.
Moreover, Serge Martin will continue, as the President of the Grands Explorateurs, to be part of the jury that will select the international level winners, of the international video production competition "My city, our World Heritage".