18th Solidarity Day of World Heritage Cities – September 8, 2013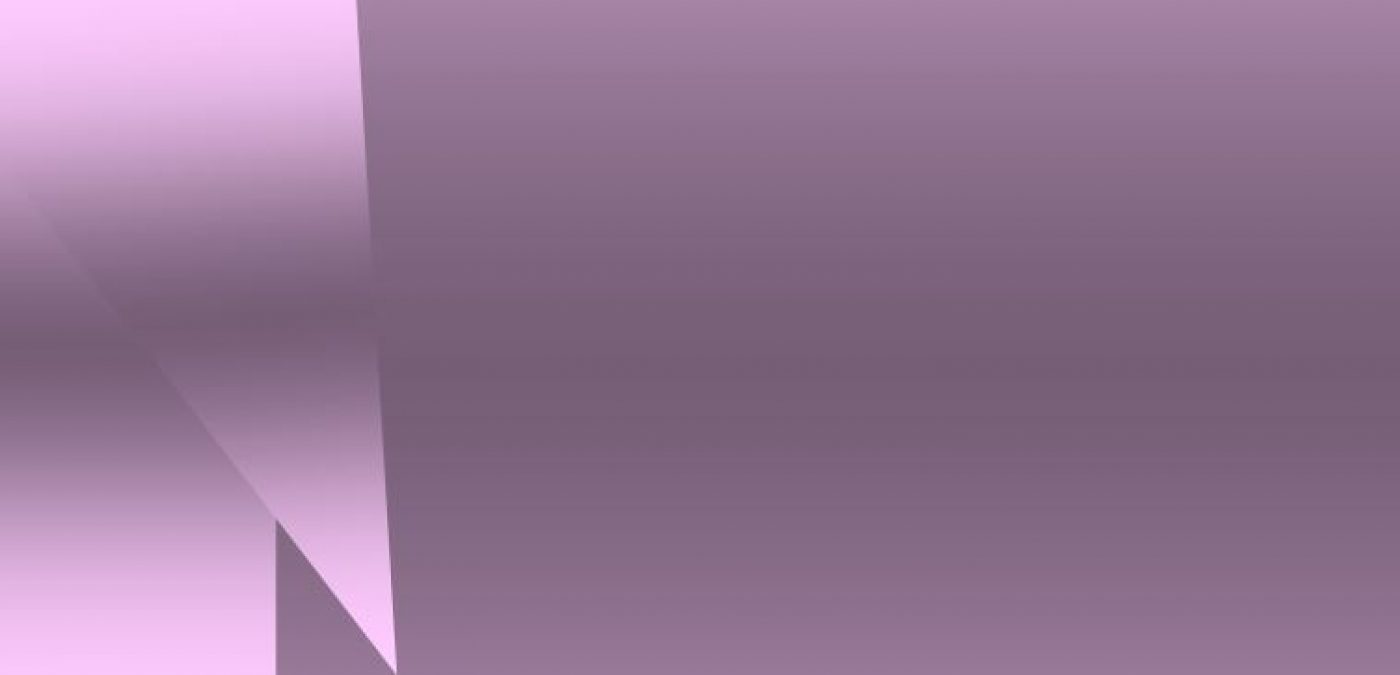 The Organization of World Heritage Cities was created on September 8, 1993, in Fez (Morocco).
In commemoration of this big event, September 8 was declared "Solidarity Day of World Heritage Cities". These cities are welcomed to commemorate it every year.
The OWHC urges every public administration of its network to take advantage of September 8 to stress the importance of protecting as well as promoting the world heritage and especially the privilege of having a part of that heritage in their city.
Last year, on September 8, 2012, the World Heritage Cities proud of their title celebrated the 17th Solidarity Day of World Heritage Cities. At this occasion, member cities of the OWHC from all around the world underlined their outstanding universal value by organizing different activities that aim at highlighting their uniqueness.
This year again, we encourage you to be part of them and to send us photos and summaries of your events so we can publish it on our website!