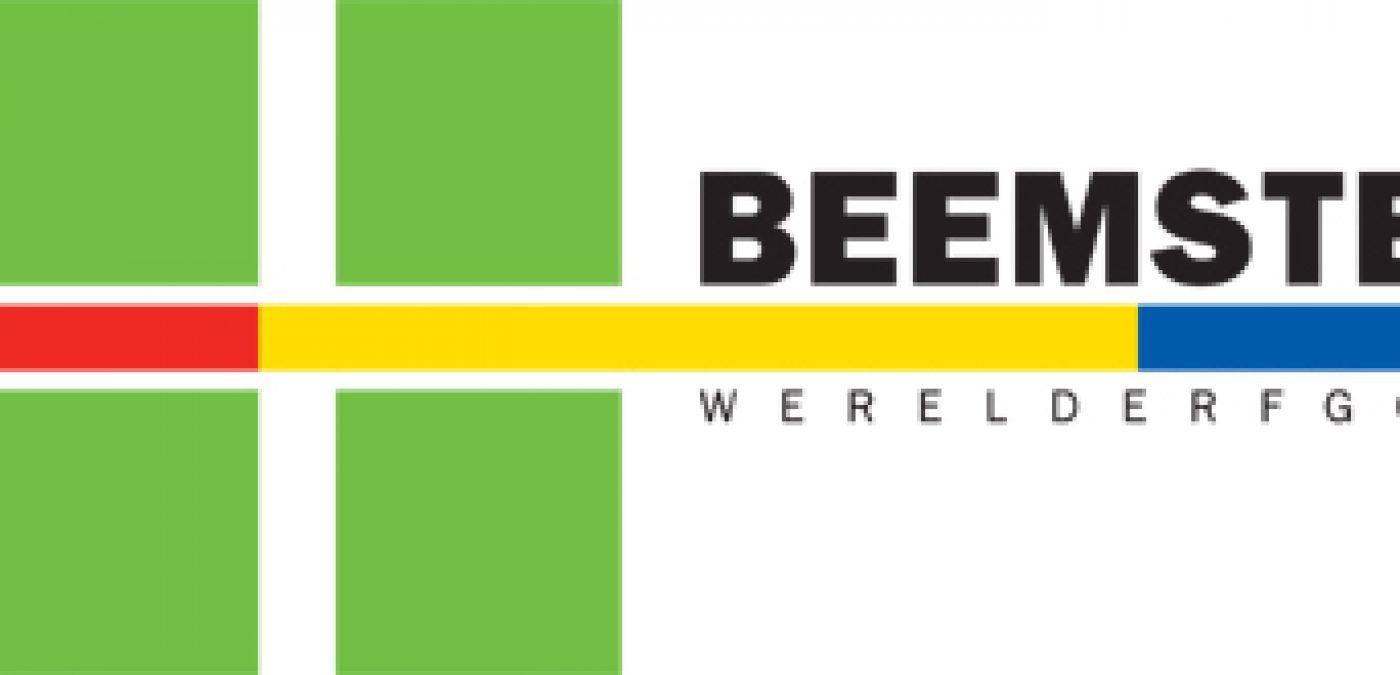 The 8th OWHC Regional Conference of the Northwest European Region took place in Beemster, Netherlands from 12 to 14 September 2012. Sixteen cities took part in the conference which had as its theme for discussion the formulation and implementation of management plans.
Dr. Birgitta Ringbeck, author of Management Plans for World Heritage Sites, A Practical Guide, delivered the keynote address. Several cities of the region then presented the methodology and philosophy used in creating their city's management plan as well as the strategy for its realization.
Ms. Marie-Noël Tournoux of the UNESCO World Heritage Centre presented the Recommendation on Historic Urban Landscapes adopted last year by the UNESCO General Conference as well as an update on the OWHC Case Studies project of which the World Heritage Centre is a partner.
Heartfelt thanks to the Mayor of Beemster and President of the OWHC, Mr. Harry Brinkman, for hosting the conference and congratulations to the Regional Coordinator, Matthias Ripp, who with Susanne Hauer and the Beemster team – Han Hefting, Harry Roenhorst, Janneke van Dijk and Françoise de Gooijer – organized an excellent meeting.