OWHC Regional Secretariat for Euro-Asia
The resolution on the establishment of the Euro-Asia Regional Section of OWHC was adopted at the Board of Directors' meeting in the city of Toledo (Spain) on April 7, 2003, based on the written request of Eurasian cities.
The headquarters of Regional Secretariat for Euro-Asia is located in Kazan (Russia).
Euro-Asia, Regional overview
The preservation, protection, promotion and effective use of historical heritage and the protection of global environment remain a priority in the era of globalization. Our aim is to ensure the preservation of historical heritage sites, the accessibility of cultural heritage sites to everyone, and the dissemination of material and cultural values to the future generations.
It is very important for us to carry out renovation works and to preserve the historical appearance of the cities and tourist sites. It is the historical and cultural potential of settlements and small towns that can serve as a special resource for economic and social development, help to create cultural and tourist programs, increase employment, support education, and enhance patriotism.
Kazan
Kazan was founded in the year of 1005 as a military fortress and trading point of the Volga Bulgaria State which was the largest medieval state of Eastern Europe. By the second half of the 16th century, Kazan became one of the most important cities in Eastern Europe. The city is located between Europe and Asia, where the Silk Road had crossed. Kazan became the capital of Tatar Autonomic Republic from 1920, and now is the capital of the Republic of Tatarstan, Russian federation.
There are more than 550 federal, regional and local objects of cultural heritage (historical and cultural monuments) under state protection in Kazan. In 2000, the Kazan Kremlin was included to the list of UNESCO World Cultural Heritage in order to preserve the historical building surrounded by monuments. More than 400 objects are subject to preservation without changing stylistic features. Thus, the unique historical heritage of Kazan will be preserved for future generations.
For further information, please visit our official web site https://kzn.ru/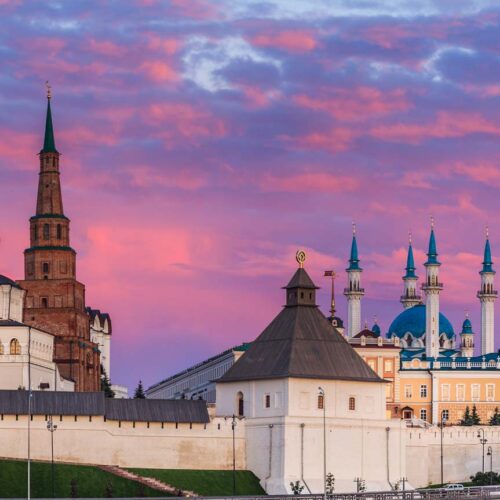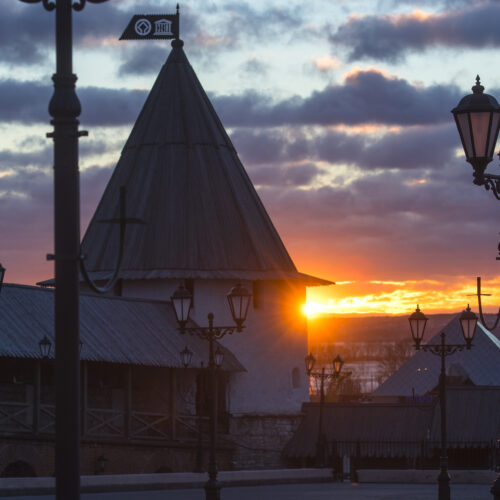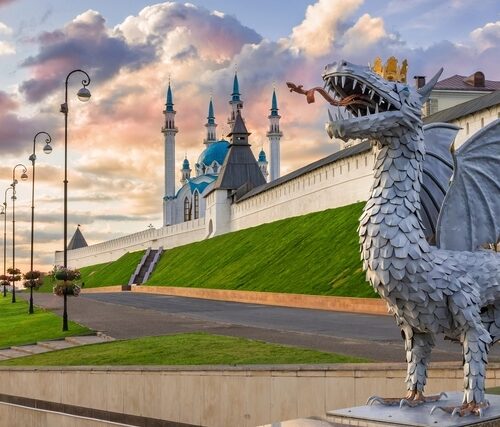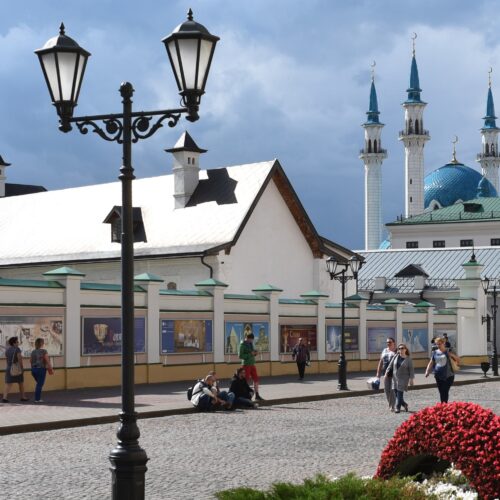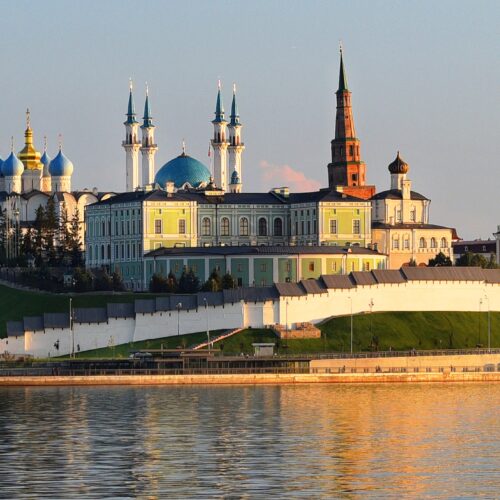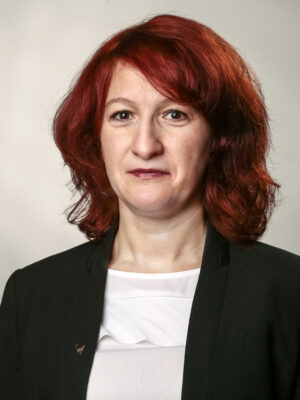 Ms. Saniia Sabitova
Regional Coordinator for the Regional Secretariat of Euro-Asia
Head of International Section of International Relations Department
Kazan City Council, Municipality of Kazan

Kremlevskaya str., 3
Kazan city, Tatarstan, Russian Federation
420111

---