Regional Conference 2018 – Northwest Europe & North America
OWHC Regional Conference 2018 in Amsterdam
Northwest Europe and North America Regional Secretariat
27-29 November 2018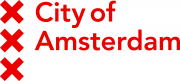 ***Deadline of registration is 12 October 2018***
About the Conference
General information about the conference
Heritage & Tourism
Local communities and visitors – sharing responsibilities
Cultural heritage and cultural memory are the 'shining stars' in the growing field of cultural tourism. By visiting a historical site, tourists enter a space that is subject to another time. It is connected with past events, which can be located, interpreted and remembered through the examination of its symbolic order. It thus reconstructs a social framework that brings together collective memory and history, generational memory and memory in the sense of a configuration for identity formation. In the case of world heritage tourism the product incorporates elements of national or regional character, as world heritage sites are national flag carriers and major tourism attractions of their country, symbols of national identity, universally recognized.
Click here for the full Abstract by MrKurt Luger (University of Salzburg)
About the host City Amsterdam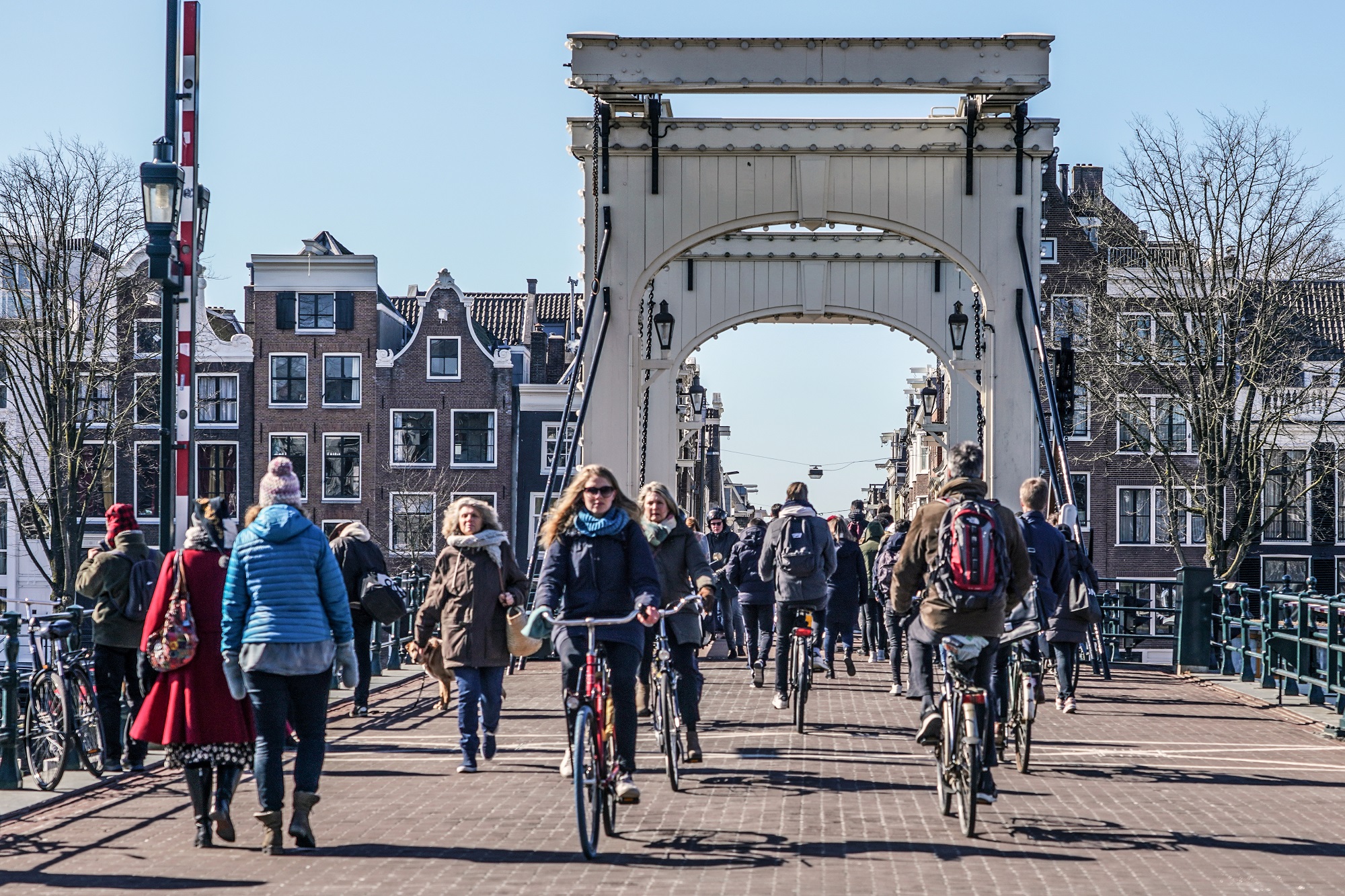 Amsterdam is located in the west of the Netherlands, and very easy to reach by train or plane. One of the biggest airports of Europe, Schiphol, is nearby Amsterdam. The connection with the city is good: by train, by bus, or by taxi you will be within 20 minutes in the city center or the hotel of your choice. Amsterdam is also the capital city of the Netherlands, with almost a million inhabitants. It is the biggest city in the Netherlands, but still very accessible, and everything easy within reach. The distances are small, especially with the opening this summer of a new metroline, which brings you in 20 minutes from north to south. The seventeenth-century canal district of Amsterdam was inscribed on the UNESCO World Heritage List in 2010.
The foundations of the Canal District are anchored in the seventeenth century, when the district was developed by and for the citizens of Amsterdam. Ever since, the canals have been a symbol of civic culture and the open-mindedness that is so typical of the city. A unique street plan is created by the canals, with their ingenious, hydraulically engineered construction and their green borders. People live and work in this district. There are both multi-functional merchant houses and stadspaleizen or urban mansions. All these features make the Grachtengordel a place unlike any other in the world.
Programme
Find out more about the Conference programme and about Conference activities.
Click here for the full program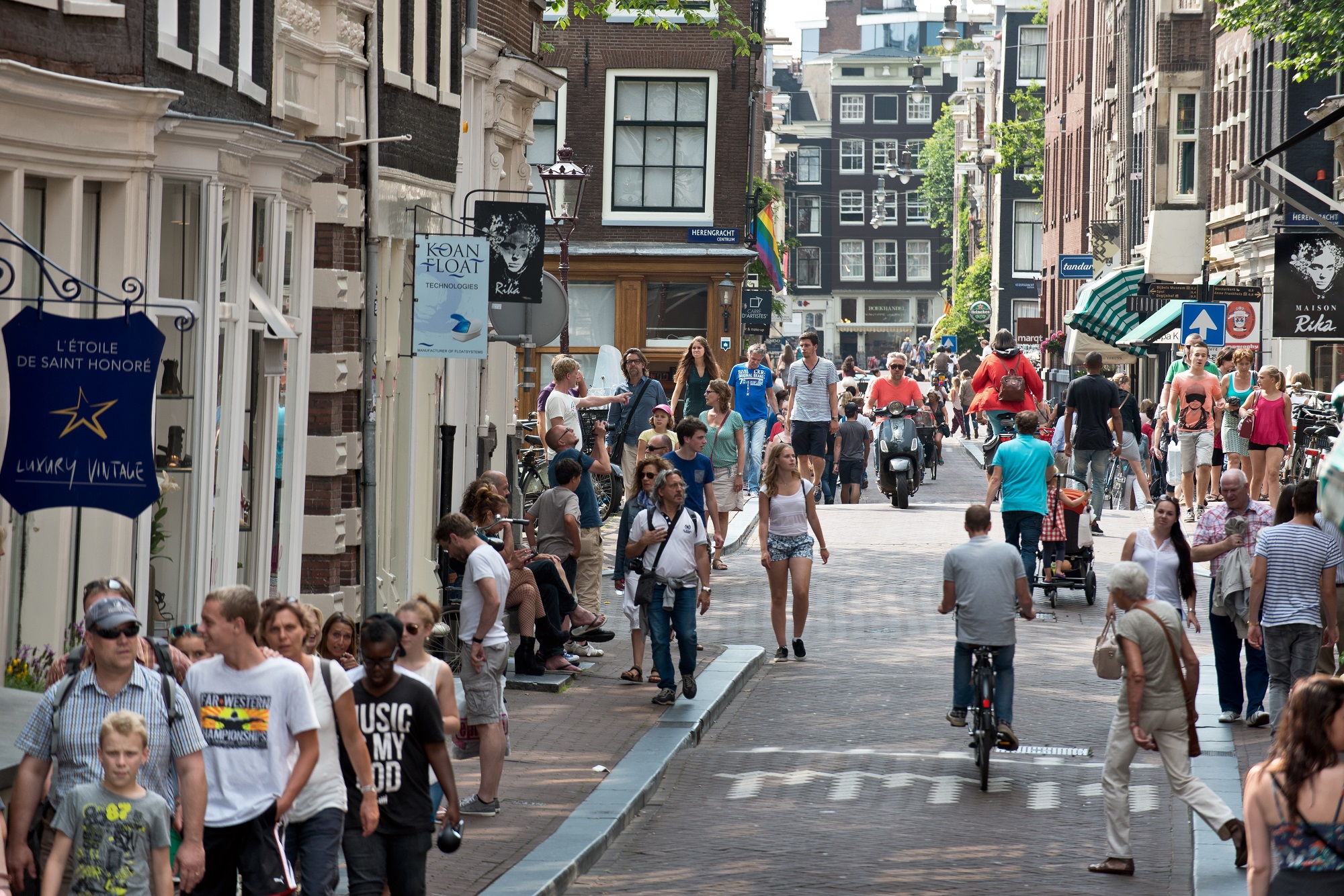 In order to achieve a dense description of the current situation in the OWHC-heritage sites and to make use of best and good experiences, these topics/questions dealing with "Heritage & Tourism" should be answered and addressed in the workshops.
Examples we can learn from are most welcome.
For the morning session we are expecting short presentations – maximum ten minutes for each of your projects. In order to make best use out of them we would like to ask you to follow this structure:
Scope or specific problem you wanted to address
Short description of your project – overarching and specific goals
Activities planned and implemented, following which strategy
Achievements – positive and less successful results, obstacles
Lessons learnt – relevance for a sustainable future
For the afternoon session we will continue our deliberations in three workshops focusing on these topics: General management/tourism management, Regional management/destination management, Communication and awareness.
The group discussions will address as many points as possible written down in the workshop agenda.
Workshop Session – Please choose ONE
#1 General management – tourism management
Tourism is playing a constantly growing role in many world heritage sites. Carefully planned tourism can bring enormous positive effects, uncontrolled tourism development has a negative impact on the visitor experience as well as for the wellbeing of the local residents and the environment. Defining the right balance between the different forms of usage of a world heritage site has become a major task in heritage management.
Tourism situation in general – under control/facing which problems/positive effects?
Mission statement/strategy/management. Plan existing, implemented – most relevant challenges and how they are addressed, problems mitigated by which means?
Heritage management and civil society collaborate with the tourism supply chain?
Accommodation – number of beds/occupancy rate in hotel business/Is AirBnB a problem? If yes, which measures are taken to solve them? Taxation/fines?
Visitor management/regulations – good examples
Tourism product development – is the heritage management involved or is it entirely done by private market? Any partnerships/projects?
Overtourism – an issue?
To which extent tourism is included in the HUL-approach – experiences?
Introduction of monitoring systems, like the European Tourism Indicator System for sustainable destination management?
Climate change/waste management
Is tourism/heritage tourism on the sustainable trail?
#2 Regional development/destination management
Good governance of world heritage sites requests to think outside the box and to see the bigger picture. In a wider context careful zoning and traffic planning are elements to manage a site in a sustainable way. Aiming at commensurate benefit visitors and local residents are both target groups of management activities.
Transportation and traffic situation
Regulation of traffic
Promotion of regional products
Benefits of heritage tourism for the wider region
Zoning/city planning – HUL-agenda addressed?
#3 Communication and awareness
To give somebody an understanding for the outstanding universal value of a world heritage site is a challenge and needs professional competence. Local inhabitants as well as visitors from near and far need a proper interpretation of the meanings walking a tightrope between educational mediation and the satisfaction of entertainment needs. New information technology is not a panacea but can be a tool for better understanding of the visible and invisible components of culture.
World Heritage centre and tourism – is a centre important for agenda setting in sustainable World Heritage tourism?
Utilisation of new information technology in heritage and tourism communication management– Apps, guides, story telling etc.
Involvement of local population/civil society action groups
Media partnerships/like minded journalists/PR
Joint activities in the field of heritage marketing/tourism marketing/events and city marketing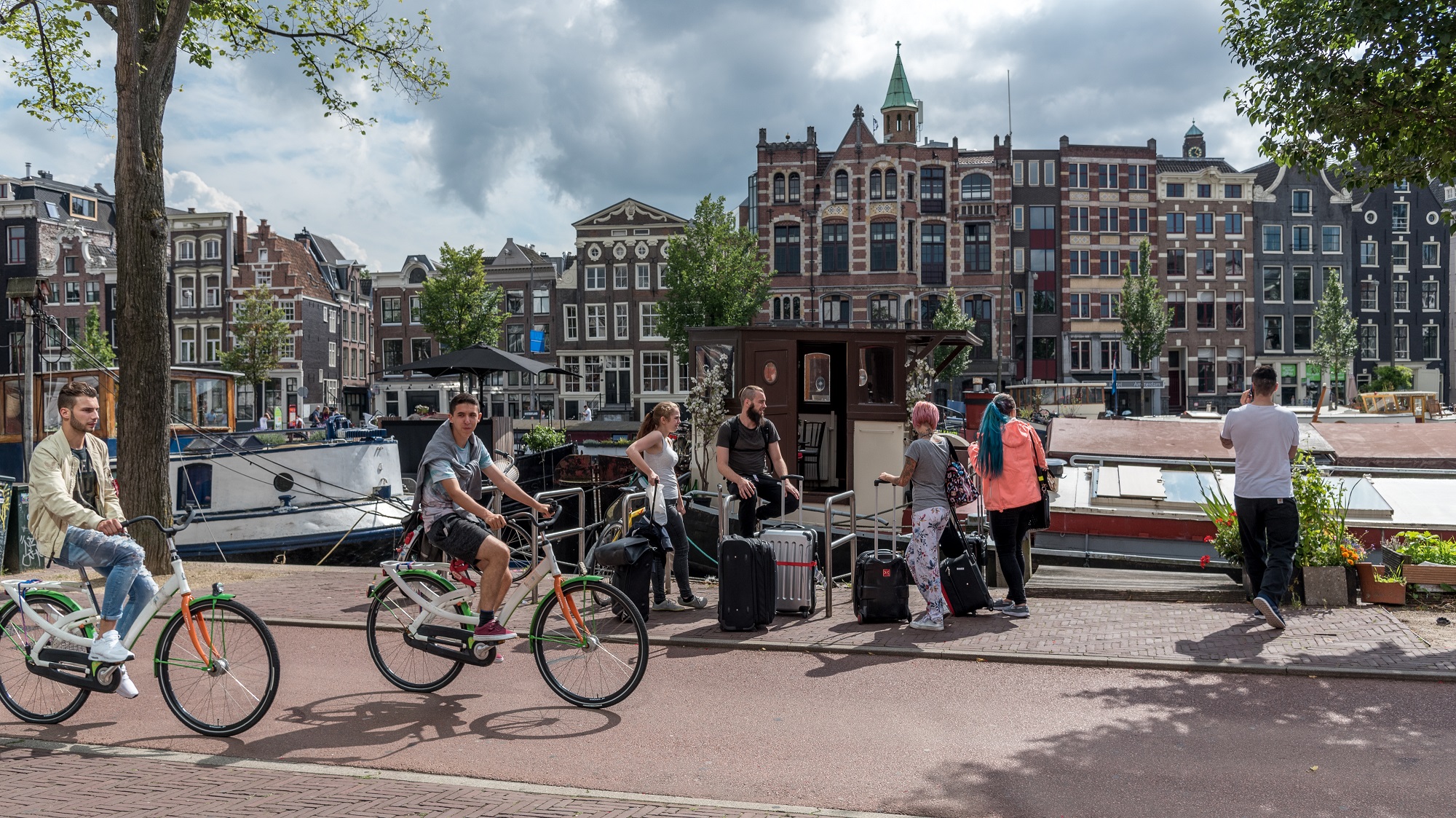 Register***
***Registration is now closed. However, if you are interested in participating to the OWHC Northwest Europe and North America Regional Conference 2018, please contact Monika Goettler: goettler.monika@regensburg.de
The registration fee includes:
An invitation to the Welcome Reception on 27th of November, hosted by the City of Amsterdam.
Access to all conference sessions and presentations according to the agenda (except the Regional meeting: only members in good standing)
All lunches, dinners and coffee breaks for the duration of the conference
All pre/post conference tours organised by the host city of Amsterdam, e.g. guided tours, excursions
Registration fees
Full rate: 150 €
Members in good standing: 0 € (up to three persons per member city)
Junior Researcher Rate: 50 €
Special rate: 50 € for experts located in the host city of Amsterdam
Please transfer the fee to following bank account:
Stadt Regensburg
Bank: Sparkasse Regensburg
IBAN: DE29 7505 0000 0000 1033 66
BIC / SWIFT: BYLADEM1RBG
and use "OWHC Regional Conference 2018 Northwest Europe & North America – Fee" as intended purpose.
If you are ready to transfer the money please write a short notice to Monika Göttler Goettler.Monika@Regensburg.de in order to inform the financial system of money to be received.
*Please note that registration fees are ´per person`.
*Junior Researcher Rate is applicable to those studying for their PhD or engaged in postgraduate education in academia or toward a qualification in the public sector. Also for interns and students with topics related to world heritage.
*You may be required a letter from your supervisor/institution to confirm your status.
Attending the Conference
Please find complete information about the hotels and transportation by clicking on the button:
Programs of the General Secretariat
Programs of the Regional Secretariats