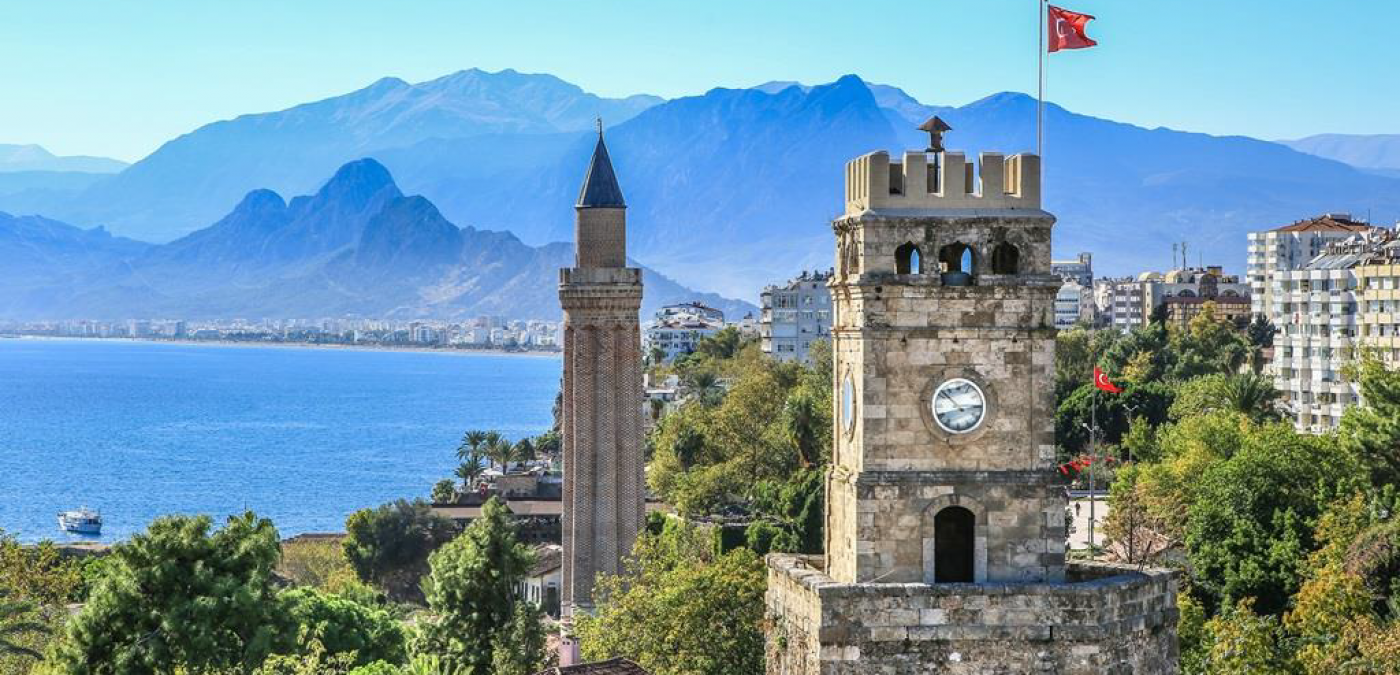 Kaleici Old Town, Muratpasa, Antalya (Turkey)
About
Kaleiçi Old Town Festival
An invitation from Mayor of Muratpasa, Ümit Uysal
We are delighted and proud to announce that Kaleiçi Old Town Festival will be held for the fifth time between the dates of 15-18 October 2020.

I would like to invite you and your delegation of 3 people to Kaleiçi Old Town Festival which will bring living old towns together all over the World.

The living old towns constantly remind us of the importance of culture, art and aesthetic perception on the historical and cultural heritage of humanity. However, the living old towns are under pressure of the modern and commercial life. We want to protect the living old towns from the pressures of modern and commercial life.  Therefore, these places should be further protected, and implemented influential policies in solving their common problems by local administrations. Municipalities and other institutions should give priority to the preservation projects of old towns, and provide the funding more for these works. We want clarity in terms of authority and central administration system in all ancient cities.

Mayor Ümit Uysal

Read the complete invitation letter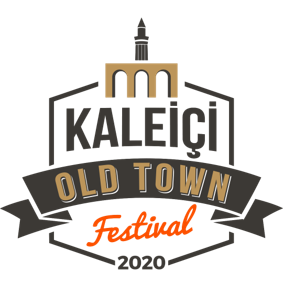 The participants are suggested to take part in discussions during the forum by introducing presentations of successful regional experience according to the following sample topics:
Preservation of the Unique Environment of an Ancient City: Issues of Management,
Enhancing Cultural Heritage and Sustainable tourism,
Using Historical heritage as a Factor in Tourism Development,
Importance of Local Administration in Preserving and Promoting of Living Ancient Cities,
Fields of Activity and Operation of Local and International Associations and Institutions Working for the Promotion of Living Ancient Cities,
Contemporary Approaches and Successful Applications on Restoration and Renovation of Historic Buildings and Sites,
Cultural and Educational Tourism in Living Ancient Cities: Issues of Creation of Touristic Infrastructure,
Cultural Activities, Festivals and Forums on Ancient Cities,
Marketing Strategies of Living Ancient Cities and Planning of Urban Development,
Architecture of Ancient Cities: Problems of Historical Centers.
History of Living Ancient Cities (Participating Cities) All Across The World.
The time limit of the presentations may be no more than 10 minutes.
The working language of the forum is English.
Please be reminded that the notice of deadline for participation in Kaleiçi Old Town Festival is 15 May, 2020. Please let us know your participation status before the deadline.
Within the scope of the festival, local accommodation costs of the representatives of all the participating towns will be covered by Muratpaşa Municipality.
To sum up, these will be provided for you:
Local accommodation for the delegation
Meals,
Transportation between Airport and hotel and within the city
All visitors will be accompanied by the guiders assigned by Muratpaşa Municipality, during the festival.
To know more about the Kaleiçi Old Town Festival
Contact
Ibrahim Utku NAR
Foreign Affairs Officer
Muratpasa Municipality Antalya, Turkey
Address: Fener Mahallesi Tekelioğlu Caddesi No:63 PK: 0760 Muratpaşa
Phone: +90 242 320 22 22 – 1203
Mobile Phone: +90 506 798 39 90
E-Mail: [email protected] | [email protected]
Website: oldtownforum.com
---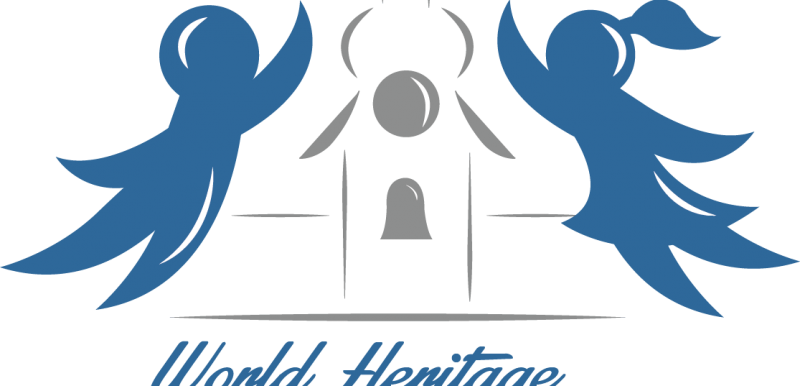 ---
Carte