New publication: ꞌKeepers of Traditions and Laboratories of the Future: World Heritage Cities Inspire Momentumꞌ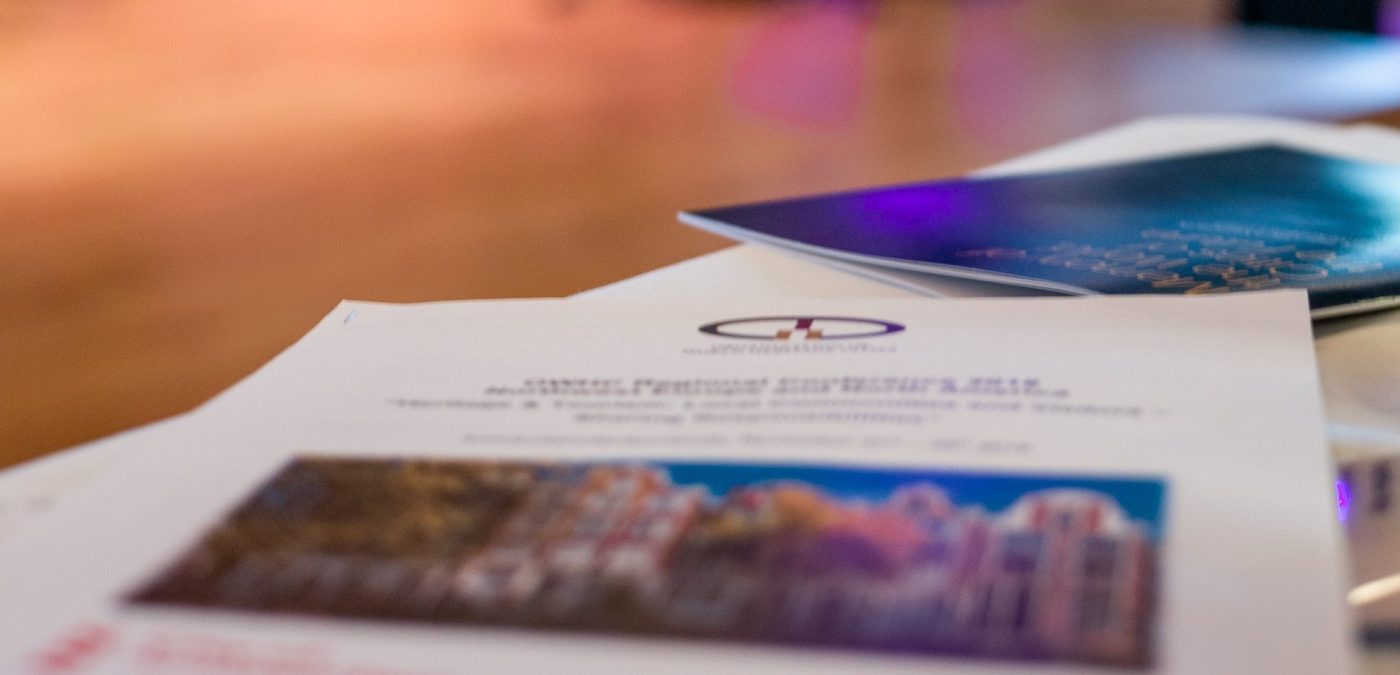 "This publication not only presents current insights on urban heritage management, but it brings these views together in an integrated manner" observes Robert Quarles, Secretary General of OWHC. "This report is a very welcome and timely inventory which helps to identify the interconnectedness of current urban development challenges in World Heritage cities, such as over-tourism, non-compliance in construction, unsustainable use of resources, population pressure, infrastructure and traffic pressure, pollution and a shortage of (affordable) housing".
The study highlights the importance of the involvement of citizens and community groups in urban planning cooperation, intercity cooperation and the development and financing of capacity to deal with these multifaceted challenges. The study will enable urban planners, decision makers and other civil stakeholders to find better long-term solutions and plan effective interventions in World Heritage cities. It will also enable the cultural heritage sector to contribute more directly to reaching the internationally agreed upon SDG targets by using new technologies and smart solutions in dealing with complex historic urban centers. This publication is highly recommended to professional heritage practitioners, researchers and urban planners.
Download the publication