Safranbolu will host the OWHC Conference in April
Safranbolu, Turkey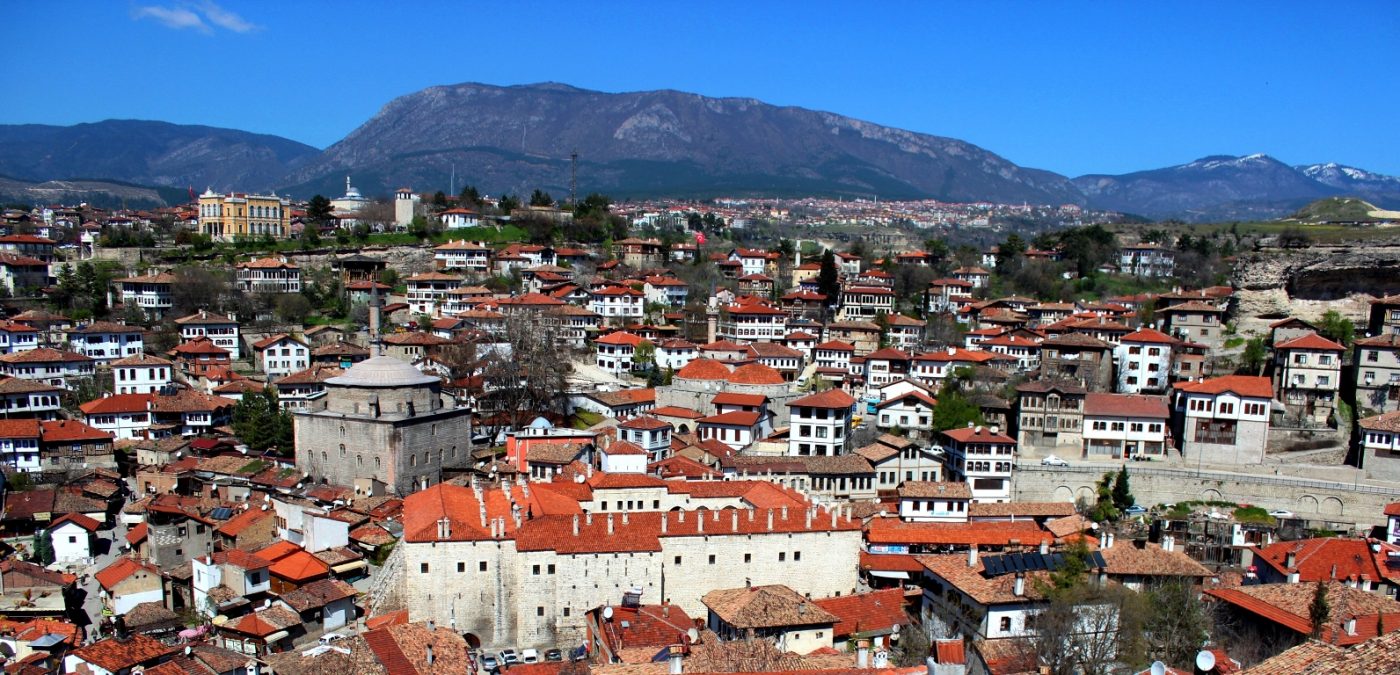 The 8th International Conference of Eurasia World Heritage Cities "Heritage, Children and Tourism" will take place on April 21-24, 2017 in Safranbolu (Turkey).
Safranbolu, named after the saffron flowers growing in the region, was added to the list of UNESCO World Heritage sites on December 17, 1994 due to its well-preserved magnificent samples of Ottoman era architecture. The Old Mosque, Old Bath and Suleyman Pasha Medrese built in 1322 are located in the city. From the 13th century to the advent of the railway Safranbolu was an important caravan station on the main East-West trade route.
The key organizers of the conference are Euro-Asia section of the Organization of World Heritage Cities (OWHC) and the Municipality of Safranbolu. The meeting will be held under UNESCO's auspices and with the organizational support of UCLG-Eurasia.
The program of the Conference will include sessions dedicated to the issues of education of children in the spirit of respect for the World Heritage sites, promising areas of cultural tourism development and its role in the World Heritage preservation. Besides, the 14th Session of UCLG-Eurasia Council will be held within the framework of the event.
The conference will gather specialists in the field of preservation, promotion of cities' cultural heritage sites, upbringing and education of children, tourism development as well as mayors of these cities, politicians and public officials for sharing experience and search for solutions to the problems in this area.
The 23rd of April is the Children's Day in Turkey. The younger generation, being brought up in the spirit of respect for the heritage of ancestors, is able to care about historical monuments and contribute to preservation of values of their culture. Annually this holiday unites children from all parts of the world. The delegation of children from different cities of Eurasia, including Kazan, Yelabuga and Bolgar, will also take part in the events dedicated to the holiday.